Tips for Sanitizing Your Car in Fredericksburg, VA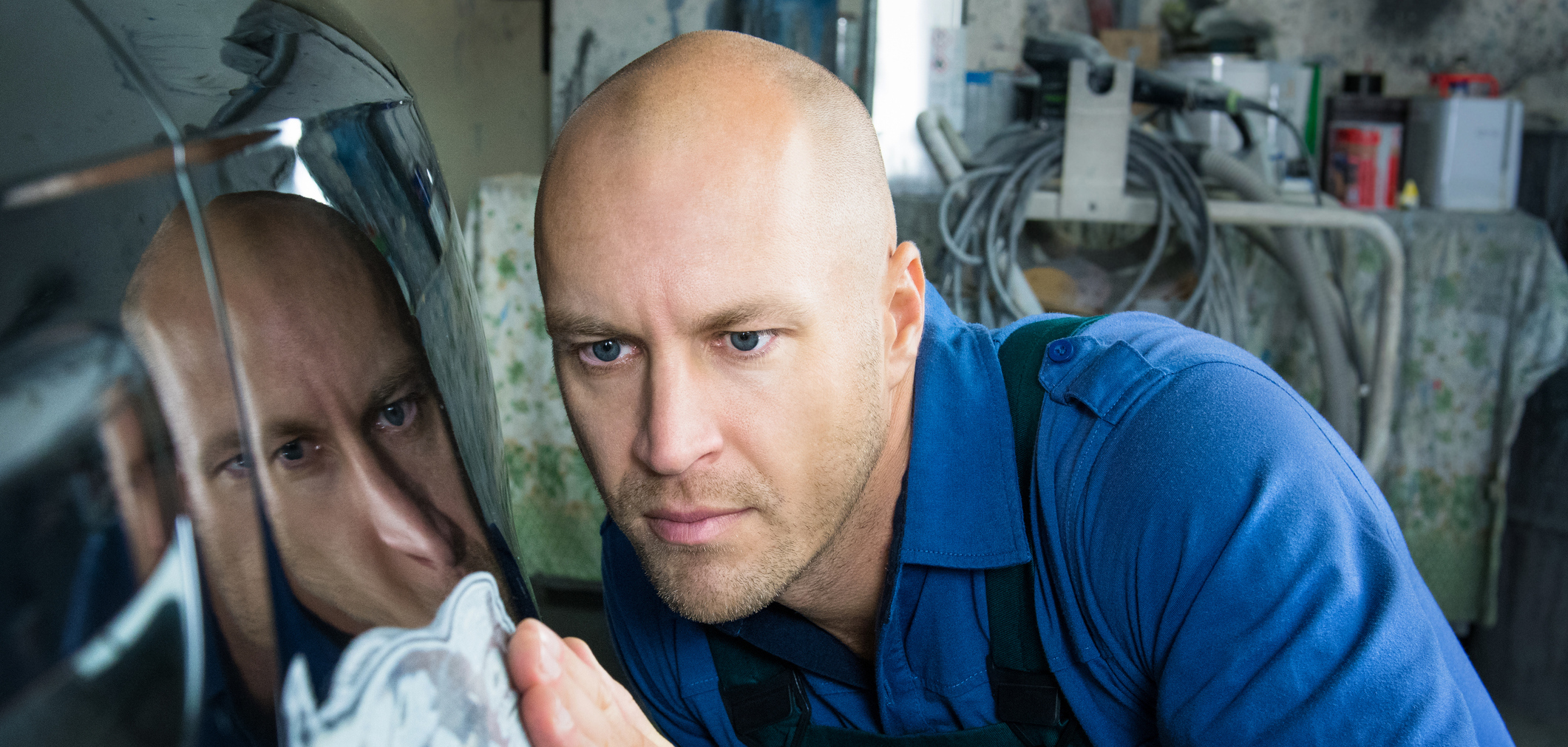 During the course of your driving, it's always a good idea to keep your vehicle clean. However, the question of how to do that hasn't been answered for many. At Pohanka Hyundai of Fredericksburg, we're happy to explain. Stop by to learn more.
Prioritize
As is often the case, there are definitely areas where you should start the process. In the case of sanitizing your vehicle, it's recommended that you first hone in on areas that you're more likely to come in contact with. These include the steering wheel, door handles, touchscreen, and perhaps even the center console. Often overlooked, both the seats and floor mats need to be considered. This is due to the fact that it may be easy for dirt, dust, sand, or other materials to transfer onto them through sitting or by having your shoes rub against them. Plus, be sure to spray down the upholstery as handprints or uncovered sneezes may result in unsanitary conditions.
Necessary Materials
Through our Parts Department, a wide variety of supplies may be available to assist with this process. You may begin by using soap, hand wipes, or other types of disinfectants to get rid of bacteria or other disease-causing germs. Then, with touchscreen displays or other electronic equipment, consider spraying your vehicle lightly with an alcohol-based solution, followed by applying a microfiber cloth which will dry the technology to help avoid damage. Be sure to apply rubber gloves throughout this process to further enhance safety. And certainly not least of all, take into consideration that specialized products should be used for seats depending on whether they're cloth, leather, or a different type.
What's the Best Way to Clean My Vehicle?
As is the case with all processes, cleaning your vehicle in a step-by-step fashion is important. A good rule of thumb is to begin eliminating the presence of sand, food crumbs, and other debris through vacuuming your interior. Plus, heavily used areas can be cleaned with sanitizing wipes. Since the steering wheel is likely to receive more physical contact then other components, it should be a prioritized feature worth looking at. And, since germs continue to exist for some time, be sure to follow up by washing the seats and floors. For your own safety, end the procedure by washing your hands to ensure they're clean of germs.
At Pohanka Hyundai of Fredericksburg, we can offer effective advice about how to complete this process. Contact us to learn more about tips for sanitizing your car in Fredericksburg, VA.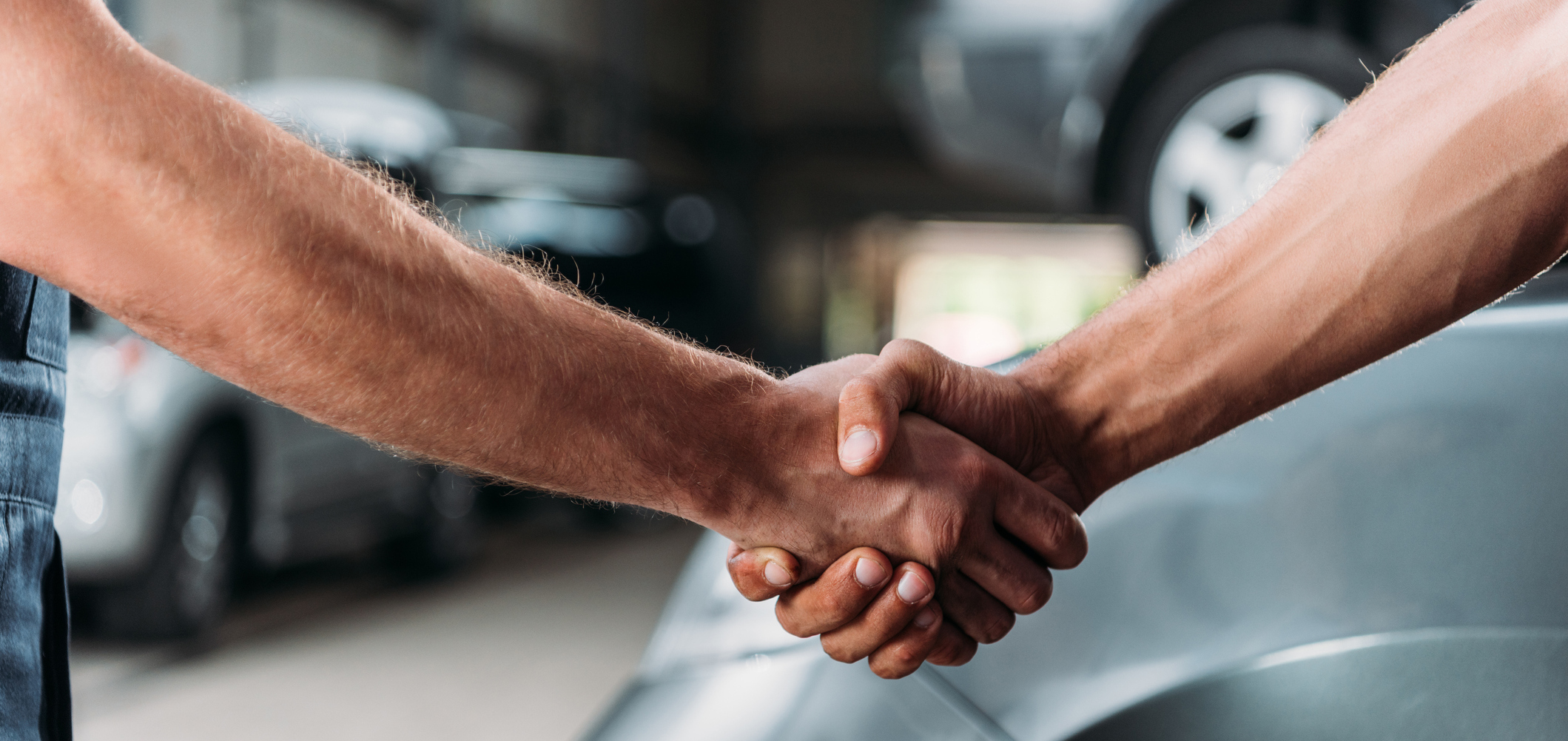 Parts Hours
540-907-4759
| | |
| --- | --- |
| Monday | 6:00 am - 7:00 pm |
| Tuesday | 6:00 am - 7:00 pm |
| Wednesday | 6:00 am - 7:00 pm |
| Thursday | 6:00 am - 7:00 pm |
| Friday | 6:00 am - 7:00 pm |
| Saturday | 6:00 am - 7:00 pm |
| Sunday | Closed |
Testimonials
GOOGLE
8-10-2020
GOOGLE
8-10-2020
GOOGLE
8-10-2020
GOOGLE
8-10-2020
GOOGLE
8-10-2020
GOOGLE
8-10-2020
GOOGLE
8-10-2020
GOOGLE
8-6-2020
YELP
8-4-2020
GOOGLE
8-4-2020
GOOGLE
8-4-2020
GOOGLE
8-4-2020
GOOGLE
8-3-2020
GOOGLE
8-3-2020
YELP
8-3-2020
GOOGLE
8-1-2020
YELP
7-31-2020
GOOGLE
7-31-2020
GOOGLE
7-31-2020
GOOGLE
7-31-2020
GOOGLE
7-28-2020
GOOGLE
7-27-2020
GOOGLE
7-27-2020
GOOGLE
7-27-2020
GOOGLE
7-27-2020
YELP
7-27-2020
GOOGLE
7-27-2020
YELP
7-25-2020
GOOGLE
7-24-2020
GOOGLE
7-24-2020
GOOGLE
7-23-2020
YELP
7-17-2020
GOOGLE
7-16-2020
GOOGLE
7-16-2020
GOOGLE
7-16-2020
GOOGLE
7-16-2020
GOOGLE
7-16-2020
GOOGLE
7-16-2020
YELP
7-16-2020
GOOGLE
7-16-2020
GOOGLE
7-16-2020
YELP
7-16-2020
GOOGLE
7-16-2020
YAHOO
7-16-2020
GOOGLE
7-10-2020
Read More