Use Your Tax Refund to Buy a Car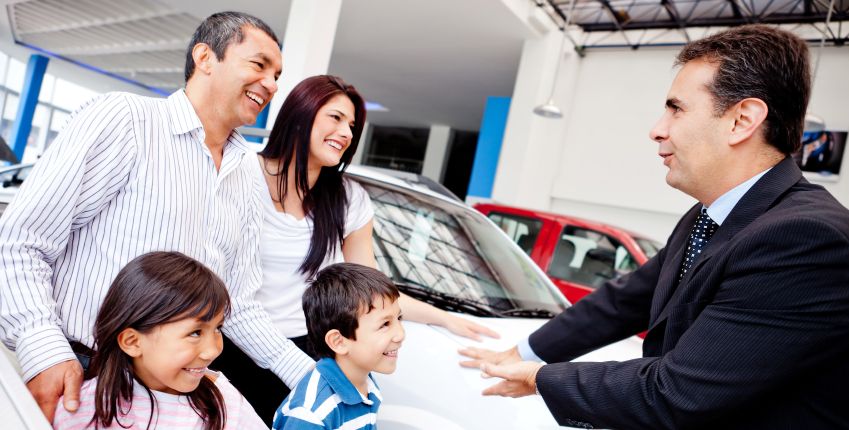 Are you expecting a sizeable tax refund but don't have any ideas on how you want to spend it yet? Well, why not put that money to good use by coming into Pohanka Hyundai of Fredericksburg and putting a down payment on one of the great vehicles on our lot. You can find our collection of impressive rides at 5200-A Jefferson Davis in Fredericksburg, VA.
Down Payment
Most folks don't have any issues when it comes to the month-to-month payments of a vehicle loan. Instead, the biggest struggle is coming up with the cash required for a down payment. Luckily, tax season comes around once every year and floods your bank account with an influx of cash, which you can then use as a down payment on one of our thrilling Hyundai vehicles. If you take advantage of this moment, you can be driving home in a new ride as soon as today! We're open seven days a week during accommodating hours, so any time is a good one to pay us a visit!
Our Inventory
When you show up on our lot for the first time, you'll be impressed by the expansive selection of Hyundai vehicles. That being said, you'll also find plenty of other manufacturers on our lot, including Nissan, Chevrolet, Toyota, Ford, and more. Whether you're in the market for a used or factory-fresh ride, you'll find exactly what you need here with us. Want a ride that puts efficiency first? Then consider a sedan like the Sonata or Elantra. Prefer a ride that can act as an outdoor adventurer? Take a look at a crossover like the Santa Fe, Tucson, or Kona!
Financing
Once you've found your dream car, it's time to think about how you're going to take it home. When you arrive, our Finance Department will get right to work. Be sure to let them know about your tax refund and your current budgetary constraints. From this information, they'll piece together a loan plan that won't leave a dent in your wallet. You can even get this process started ahead of time by filling in the Finance Application under the corresponding tab of our website. Not sure what you can afford? Use the Payment Calculator tool to get a better sense of your purchasing power.
Now that you know how you can use your tax refund to buy a car, it's time to make your way to Pohanka Hyundai of Fredericksburg. We can't wait to see you walk through the doors of our showroom!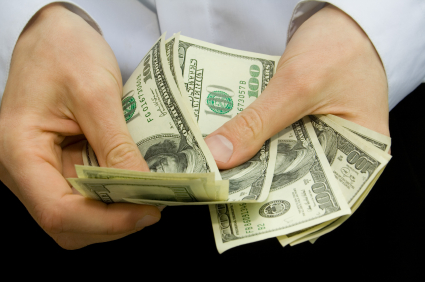 Sales Hours
540-684-6275
| | |
| --- | --- |
| Monday | 9:00 am - 8:00 pm |
| Tuesday | 9:00 am - 8:00 pm |
| Wednesday | 9:00 am - 8:00 pm |
| Thursday | 9:00 am - 8:00 pm |
| Friday | 9:00 am - 8:00 pm |
| Saturday | 9:00 am - 6:00 pm |
| Sunday | 12:00 pm - 5:00 pm |
Testimonials
GOOGLE
6-28-2020
YELP
6-26-2020
GOOGLE
6-26-2020
GOOGLE
6-26-2020
GOOGLE
6-26-2020
GOOGLE
6-26-2020
GOOGLE
6-26-2020
GOOGLE
6-23-2020
GOOGLE
6-20-2020
YAHOO
6-13-2020
YELP
6-13-2020
GOOGLE
6-12-2020
GOOGLE
6-12-2020
GOOGLE
6-12-2020
GOOGLE
6-9-2020
GOOGLE
6-8-2020
GOOGLE
6-5-2020
GOOGLE
6-5-2020
GOOGLE
6-5-2020
GOOGLE
6-5-2020
GOOGLE
6-5-2020
GOOGLE
6-2-2020
GOOGLE
5-31-2020
GOOGLE
5-28-2020
GOOGLE
5-28-2020
GOOGLE
5-27-2020
GOOGLE
5-27-2020
GOOGLE
5-27-2020
GOOGLE
5-14-2020
GOOGLE
5-8-2020
GOOGLE
5-8-2020
YELP
5-2-2020
GOOGLE
5-2-2020
GOOGLE
5-1-2020
GOOGLE
4-29-2020
YELP
4-27-2020
GOOGLE
4-27-2020
GOOGLE
4-24-2020
GOOGLE
4-23-2020
GOOGLE
4-22-2020
GOOGLE
4-22-2020
GOOGLE
4-22-2020
YELP
4-17-2020
GOOGLE
4-17-2020
YELP
4-17-2020
Read More