Used Electric and Hybrid Cars for Sale near Manassas, VA
Are you in the market to limit your carbon footprint? Maybe you just want to save some money on gas or eliminate that time-consuming process completely. We have got you covered here at Pohanka Hyundai of Fredericksburg when you set your sights on our used electric and hybrid vehicles! Each one of our options goes through meticulous testing to ensure that they are built to stay on the road for the long haul. All that you have to do to check them out is swing by our location at 5200-A Jefferson Davis in Fredericksburg, VA!
Benefits of Electric Vehicles
When it comes to purchasing an electric vehicle, the pluses are insurmountable. They are cheaper to run and maintain, so off the bat, you will be saving yourself some serious cash in the long run. One of the obvious reasons is that you can say goodbye to oil changes, fuel filters, spark plug replacements, and emissions checks! That will free up some extra time in your busy schedule. On top of that, you won't have to replace your brake pads as often because through regenerative braking, energy is implemented right back into your battery which causes less damage to your pads. All that you have to do is charge up and you will be ready to roll!
Why Purchase a Hybrid Car?
Unlike electric vehicles, hybrid options use a combination of an electric motor and gas power. That doesn't mean that you still won't be helping the environment! In fact, your reduced emissions mean that you will have superior MPG compared to gas-powered models that are on the market. This translates to reduced fuel costs which will help your budget in the long run. Besides being environmentally friendly, hybrid models are perfect for the driver that craves instant thrills. That is because hybrid engines deliver their maximum torque almost instantly. No more having to wait for your engine to rev up to reach your required speed. Just tap the accelerator and go!
Inventory
Now that we have taken a quick look at what makes hybrid and electric vehicles so special, let's dive into our lineup of pre-owned models to get a glimpse of everything that we have to offer. Get things started by heading to the top of your screen and double-clicking the Search Used dropdown. After that, select your fuel type beneath the Narrow Your Search tool to unveil the host of options on our lot. After that, you will gain a refined list of options that will get you on the road in an efficient manner. If you are looking for something that saves gas with ultimate force, spring for the Hyundai Sonata Hybrid!
We have used electric and hybrid cars for sale near Manassas, VA. You can test drive them for yourself when you stop by Pohanka Hyundai of Fredericksburg to get a firsthand glimpse of each option. You can also give us a call at 540-684-6275 to learn more.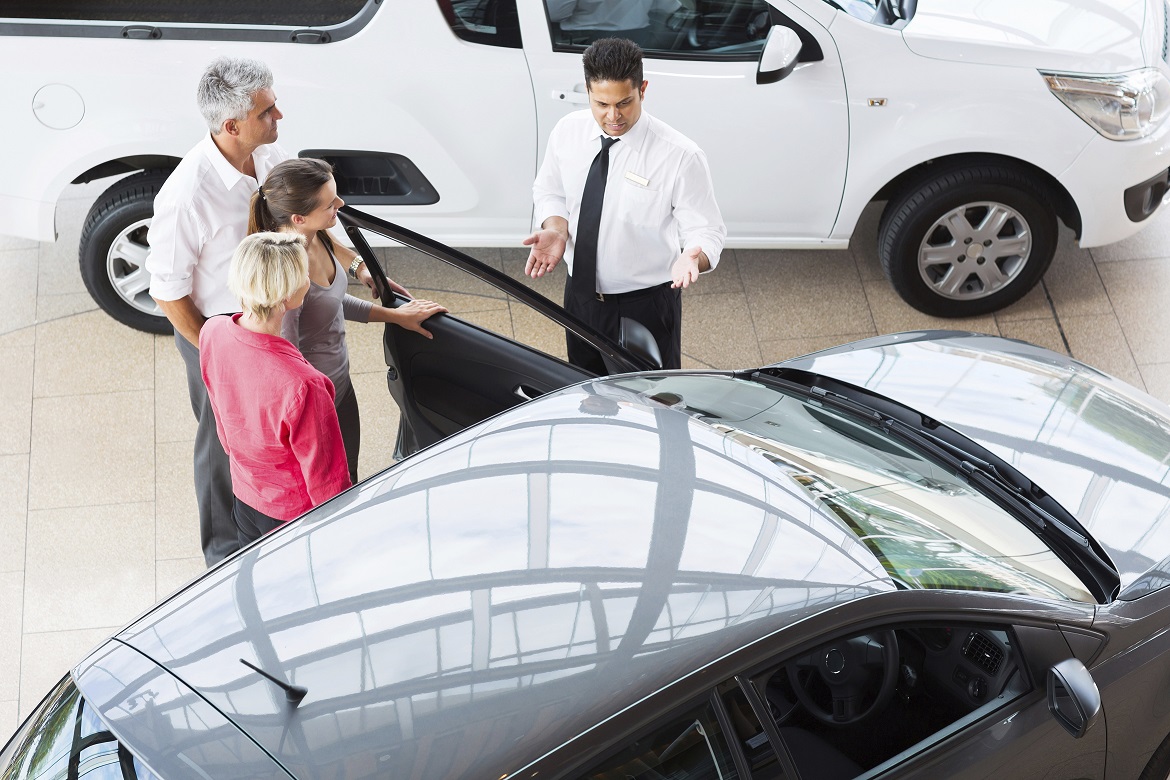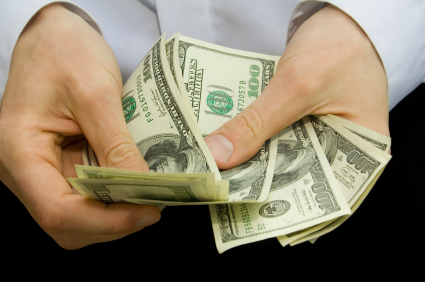 Sales Hours
540-684-6275
| | |
| --- | --- |
| Monday | 9:00 am - 8:00 pm |
| Tuesday | 9:00 am - 8:00 pm |
| Wednesday | 9:00 am - 8:00 pm |
| Thursday | 9:00 am - 8:00 pm |
| Friday | 9:00 am - 8:00 pm |
| Saturday | 9:00 am - 6:00 pm |
| Sunday | 12:00 pm - 5:00 pm |
Testimonials
GOOGLE
6-28-2020
YELP
6-26-2020
GOOGLE
6-26-2020
GOOGLE
6-26-2020
GOOGLE
6-26-2020
GOOGLE
6-26-2020
GOOGLE
6-26-2020
GOOGLE
6-23-2020
GOOGLE
6-20-2020
YAHOO
6-13-2020
YELP
6-13-2020
GOOGLE
6-12-2020
GOOGLE
6-12-2020
GOOGLE
6-12-2020
GOOGLE
6-9-2020
GOOGLE
6-8-2020
GOOGLE
6-5-2020
GOOGLE
6-5-2020
GOOGLE
6-5-2020
GOOGLE
6-5-2020
GOOGLE
6-5-2020
GOOGLE
6-2-2020
GOOGLE
5-31-2020
GOOGLE
5-28-2020
GOOGLE
5-28-2020
GOOGLE
5-27-2020
GOOGLE
5-27-2020
GOOGLE
5-27-2020
GOOGLE
5-14-2020
GOOGLE
5-8-2020
GOOGLE
5-8-2020
YELP
5-2-2020
GOOGLE
5-2-2020
GOOGLE
5-1-2020
GOOGLE
4-29-2020
YELP
4-27-2020
GOOGLE
4-27-2020
GOOGLE
4-24-2020
GOOGLE
4-23-2020
GOOGLE
4-22-2020
GOOGLE
4-22-2020
GOOGLE
4-22-2020
YELP
4-17-2020
GOOGLE
4-17-2020
YELP
4-17-2020
Read More