We Will Buy Your Car near Alexandria, VA
Do you have a vehicle sitting in your garage that isn't getting much use? Maybe you are considering buying a new vehicle and want to offset the price by earning a little extra cash toward your purchase. We make that possibility a reality here at Pohanka Hyundai of Fredericksburg when you bring your old set of wheels in! This way, you can earn a little extra cash to contribute toward your next vacation or a new ride. To learn more, visit our location at 5200-A Jefferson Davis in Fredericksburg, VA!
Earn an Appraisal!
We make earning a general estimate on your used ride a breeze when you tap into the easy-to-use tools on our website. This way, you don't have to bring your vehicle in to be inspected only to be left with an offer that you won't accept. All that you need to do is click on our Value Your Trade tool and enter in some details about your vehicle like the year, make, model, and current condition. After we receive your inquiry, we will get back to you as soon as possible with a competitive estimate that we can hand over to you. If you accept the offer, you can stop by our location for further evaluation!
Inventory
If you agree with our offer and want to take a peek at the fantastic vehicles that we have in stock, then you can get the process started ahead of time as well! We are constantly updating our online inventory to give you a better idea of what we currently have on our lot. All that you have to do to access our stock from your smartphone is click on the New Hyundai icon at the top of your screen and select the model that piques your interest! If you want to get your hands on a vehicle built for road trips and adventures, select the Santa Fe or Tucson for ultimate capability. Are you the average commuter that is looking to make your time spent on the interstate as efficient as possible? Then the Accent or Sonata are excellent choices.
What Specials Are at Pohanka Hyundai?
If you are looking to lower the price of a ride by valuing your trade, then chances are you won't mind diving into our specials either! You can access our fantastic deals on new and used rides when you click the Specials dropdown at the top of your screen and click on the corresponding link beneath. We also list each of our vehicles beneath this dropdown so you can see if you can save money on a particular vehicle that you have in mind! We make things easy and streamlined so you can get behind the wheel of the ride that you have always wanted, for the right price.
Are you looking to save some cash on your next purchase? We will buy your car near Alexandria, VA! Just stop by Pohanka Hyundai of Fredericksburg to learn more.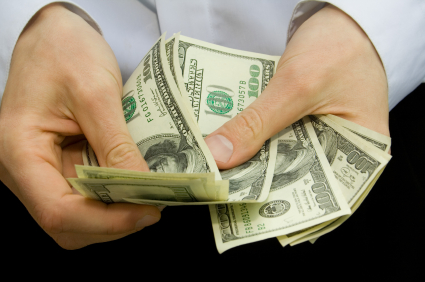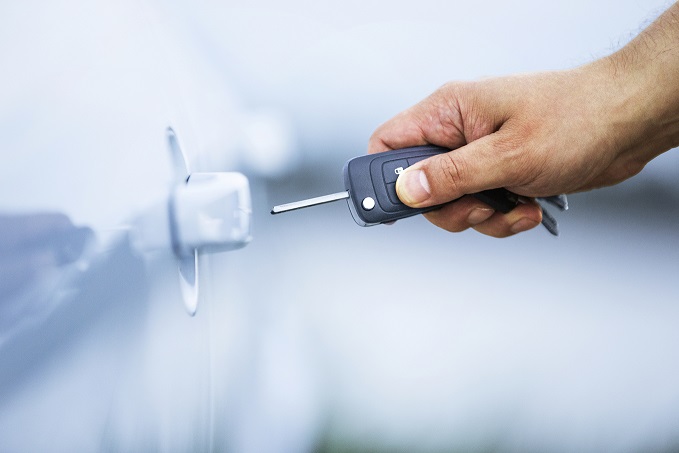 Sales Hours
540-684-6275
| | |
| --- | --- |
| Monday | 9:00 am - 7:00 pm |
| Tuesday | 9:00 am - 7:00 pm |
| Wednesday | 9:00 am - 7:00 pm |
| Thursday | 9:00 am - 7:00 pm |
| Friday | 9:00 am - 7:00 pm |
| Saturday | 9:00 am - 6:00 pm |
| Sunday | Closed |
Testimonials
GOOGLE
3-14-2020
GOOGLE
3-13-2020
GOOGLE
3-10-2020
GOOGLE
3-9-2020
GOOGLE
3-9-2020
GOOGLE
3-8-2020
GOOGLE
3-7-2020
GOOGLE
3-6-2020
GOOGLE
3-5-2020
GOOGLE
3-3-2020
GOOGLE
2-29-2020
GOOGLE
2-29-2020
GOOGLE
2-27-2020
GOOGLE
2-27-2020
GOOGLE
2-26-2020
GOOGLE
2-22-2020
GOOGLE
2-21-2020
GOOGLE
2-20-2020
GOOGLE
2-19-2020
GOOGLE
2-18-2020
GOOGLE
2-18-2020
GOOGLE
2-18-2020
GOOGLE
2-13-2020
GOOGLE
2-12-2020
GOOGLE
2-12-2020
GOOGLE
2-9-2020
GOOGLE
2-6-2020
GOOGLE
2-6-2020
GOOGLE
2-6-2020
GOOGLE
2-4-2020
GOOGLE
2-3-2020
GOOGLE
1-30-2020
GOOGLE
1-28-2020
GOOGLE
1-28-2020
GOOGLE
1-27-2020
GOOGLE
1-24-2020
GOOGLE
1-24-2020
GOOGLE
1-24-2020
GOOGLE
1-23-2020
Good experience
CARS
1-21-2020
GOOGLE
1-15-2020
GOOGLE
1-11-2020
GOOGLE
1-6-2020
GOOGLE
1-6-2020
Read More