What Are My Lease End Options?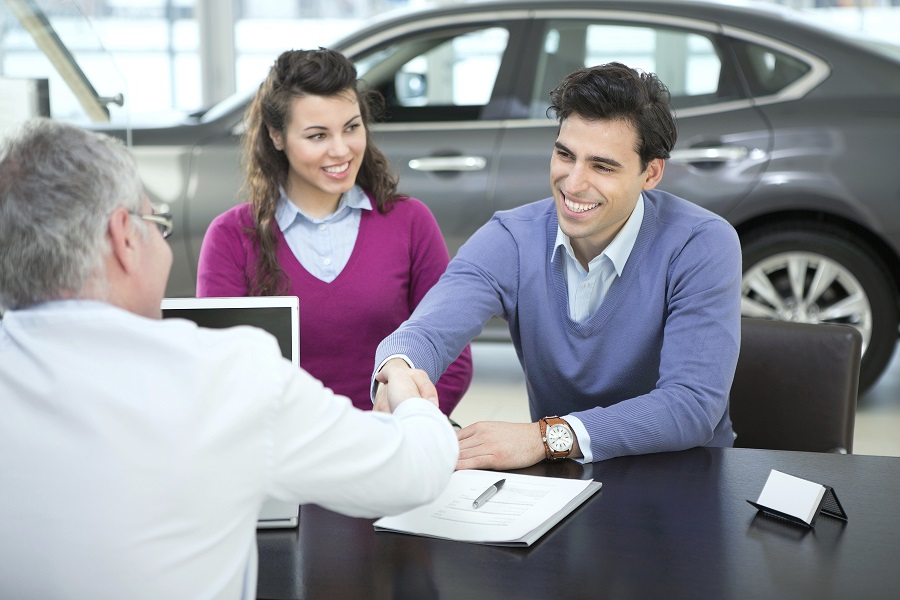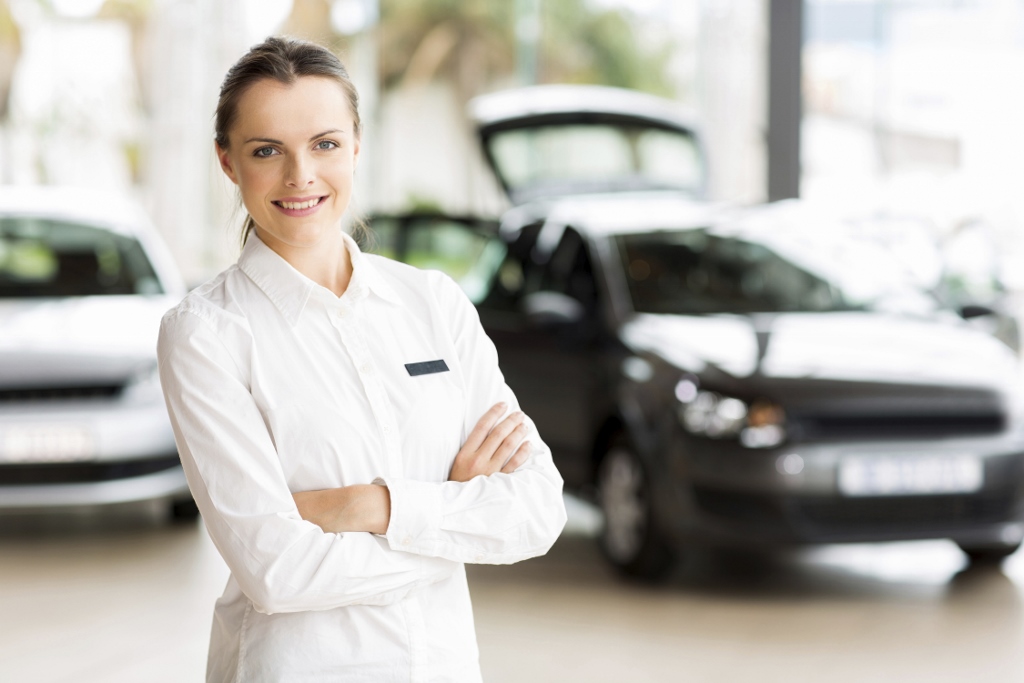 If you've recently decided to join the ranks of satisfied lessees, then you might have a few questions regarding what happens at the end of such a contract. To help put your mind at ease prior to your upcoming visit to Pohanka Hyundai of Fredericksburg, our Finance Department is here to bring you up to speed on the different lease end options you can choose from when your agreement expires. Contact us at 540-369-4267 with any remaining questions!
Choose a New Vehicle
Naturally, you can always renew your leasing terms by choosing something new. With this avenue, you have the option to lease the latest iteration of your current model or a different vehicle entirely if things have changed since your first contract. For instance, if you just had a Tucson SUV, but have since become an empty-nester, then perhaps you'll want to try out a sedan like the Sonata. When you decide to continue leasing, you'll be given the chance to adjust your mileage allotment or contract length to ensure that your lease keeps working with your lifestyle.
Purchase Your Leased Model
Given that leasing is a way to take home your dream vehicle, we won't be too surprised if you end up falling head over heels for your ride. When this occurs and you simply can't bear to part ways, we can lend a hand and convert your lease into a traditional purchasing agreement. Since you've already paid off part of its value over the course of your lease, you won't have nearly as much to finance as you would've had you bought it from the get go. Our staff members will assist with securing the loan, so you can ultimately make your leased Hyundai your very own.
Return the Car
So, what happens if you found that both the vehicle and the leasing contract weren't ideal matches? If this is the case, we completely understand and will gladly help you close out your contract. Just bring back the model in question and we'll take it from there. Typically, customers who end up wishing to choose a different method either find that having a set mileage limit was too restrictive or they simply wish to own another set of wheels. After your lease has been closed out, let us know if we can help you find something new to drive around. We're here for you no matter what!
If you've been asking yourself "What are my lease end options?" we hope that you now have the information you've been seeking. Once you're ready to dive in, head over to Pohanka Hyundai of Fredericksburg at 5200-A Jefferson Davis in Fredericksburg, VA. We can't wait for your visit!
Sales Hours
540-684-6275
| | |
| --- | --- |
| Monday | 9:00 am - 8:00 pm |
| Tuesday | 9:00 am - 8:00 pm |
| Wednesday | 9:00 am - 8:00 pm |
| Thursday | 9:00 am - 8:00 pm |
| Friday | 9:00 am - 8:00 pm |
| Saturday | 9:00 am - 6:00 pm |
| Sunday | 12:00 pm - 5:00 pm |
Testimonials
YELP
6-26-2020
GOOGLE
6-26-2020
GOOGLE
6-26-2020
GOOGLE
6-26-2020
GOOGLE
6-26-2020
GOOGLE
6-26-2020
GOOGLE
6-23-2020
GOOGLE
6-20-2020
YAHOO
6-13-2020
YELP
6-13-2020
GOOGLE
6-12-2020
GOOGLE
6-12-2020
GOOGLE
6-12-2020
GOOGLE
6-9-2020
GOOGLE
6-8-2020
GOOGLE
6-5-2020
GOOGLE
6-5-2020
GOOGLE
6-5-2020
GOOGLE
6-5-2020
GOOGLE
6-5-2020
GOOGLE
6-2-2020
GOOGLE
5-31-2020
GOOGLE
5-28-2020
GOOGLE
5-28-2020
GOOGLE
5-27-2020
GOOGLE
5-27-2020
GOOGLE
5-27-2020
GOOGLE
5-14-2020
GOOGLE
5-8-2020
GOOGLE
5-8-2020
YELP
5-2-2020
GOOGLE
5-2-2020
GOOGLE
5-1-2020
GOOGLE
4-29-2020
YELP
4-27-2020
GOOGLE
4-27-2020
GOOGLE
4-24-2020
GOOGLE
4-23-2020
GOOGLE
4-22-2020
GOOGLE
4-22-2020
GOOGLE
4-22-2020
YAHOO
4-17-2020
YELP
4-17-2020
GOOGLE
4-17-2020
YELP
4-17-2020
Read More