What Are the Pohanka Hyundai Service Benefits?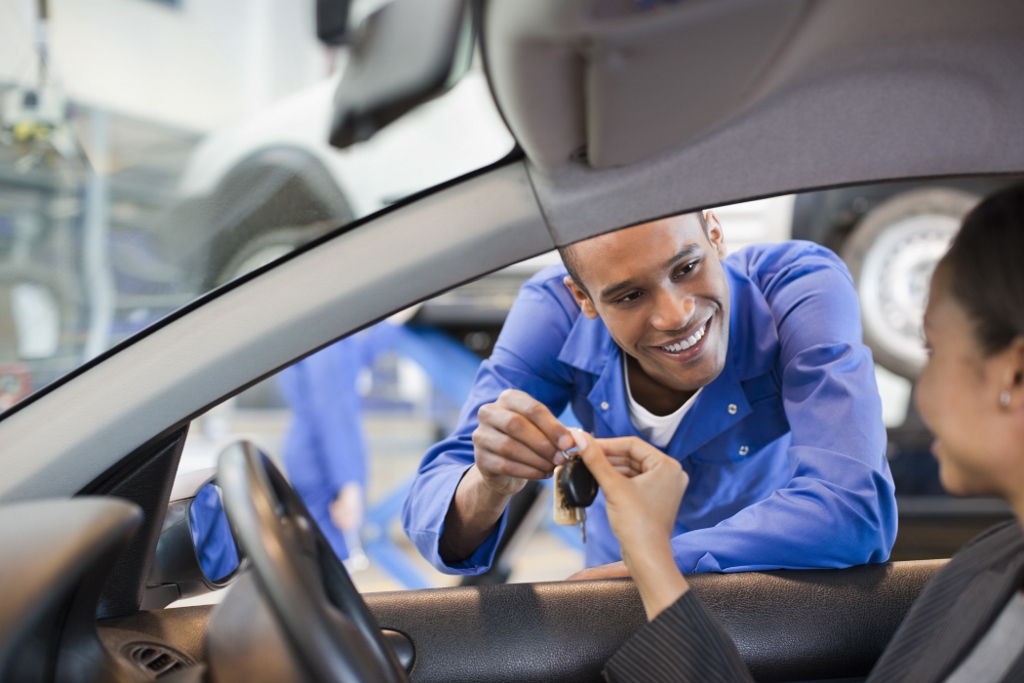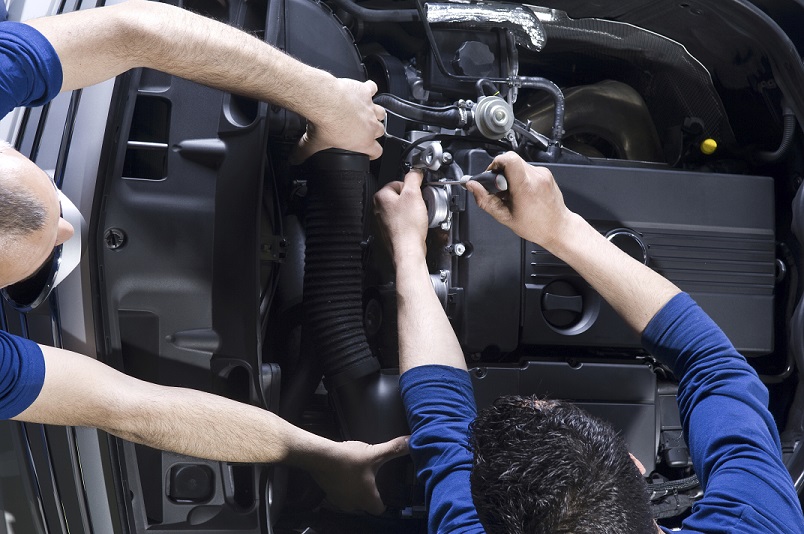 Although we at Pohanka Hyundai of Fredericksburg certainly enjoy our reputation as a premier dealer for sales, we also have a top-notch Service Department that shines in its own right! In fact, the Pohanka family of dealerships started out as a service garage way back in 1919, so our roots in automotive care run deep. To help convince you to give us a try, we're here to provide a few benefits of working with us.
Certified Technicians & OEM Parts
All the tools and equipment in the world don't mean much when they're not in the hands of exceptionally well-trained individuals. For this reason, our staff members are ASE-certified and ready to tackle just about any challenge that gets thrown their way. In addition to possessing vast experience in working on Hyundai vehicles, we're also prepared to handle all sorts of makes and models, so you can visit us even if you drive something besides a Hyundai. However, if you do own this brand, we'll make sure that it's repaired with only OEM components. That way, your warranty is protected!
Customer-First Attitude
At Pohanka, our customers are our top priority. What exactly does this mean? First, when you realize that your vehicle needs some repairs, you won't have to worry about scheduling an appointment in advance in order to have it attended to. Instead, just swing by our Service Department whenever it suits you, whether that's after work or during your weekend errands. Of course, for those who wish to make a reservation, we make this easy with our online form. Additionally, we're open six days a week and provide a 24-hour key drop for those rare moments when we're not here.
Generous Conveniences
Finally, let's cover a few of the generous conveniences you'll enjoy whenever you're here. You won't mind waiting for your ride to be ready, as we have a cozy lounge with free WiFi and a kids' play area. Have an errand or two to run? No problem! Our courtesy shuttle is at your disposal and can get you around town while we're on the job. If you're in a hurry, you'll be glad to hear that we have a 39-minutes-or-less oil change service and express check out. Plus, to ensure that your ride leaves the dealership looking its best, we give each and every vehicle a complimentary car wash!
So, what are the Pohanka Hyundai service benefits? Hopefully, this brief overview has given you a small taste of how you stand to gain by visiting Pohanka Hyundai of Fredericksburg. For the full experience, stop by and meet with our staff at 5200-A Jefferson Davis in Fredericksburg, VA.
Service Hours
540-684-6279
| | |
| --- | --- |
| Monday | 6:00 am - 5:00 pm |
| Tuesday | 6:00 am - 5:00 pm |
| Wednesday | 6:00 am - 5:00 pm |
| Thursday | 6:00 am - 5:00 pm |
| Friday | 6:00 am - 5:00 pm |
| Saturday | 6:00 am - 5:00 pm |
| Sunday | Closed |
Testimonials
GOOGLE
3-14-2020
GOOGLE
3-13-2020
GOOGLE
3-10-2020
GOOGLE
3-9-2020
GOOGLE
3-9-2020
GOOGLE
3-8-2020
GOOGLE
3-7-2020
GOOGLE
3-6-2020
GOOGLE
3-5-2020
GOOGLE
3-3-2020
GOOGLE
2-29-2020
GOOGLE
2-29-2020
GOOGLE
2-27-2020
GOOGLE
2-27-2020
GOOGLE
2-26-2020
GOOGLE
2-22-2020
GOOGLE
2-21-2020
GOOGLE
2-20-2020
GOOGLE
2-19-2020
GOOGLE
2-18-2020
GOOGLE
2-18-2020
GOOGLE
2-18-2020
GOOGLE
2-13-2020
GOOGLE
2-12-2020
GOOGLE
2-12-2020
GOOGLE
2-9-2020
GOOGLE
2-6-2020
GOOGLE
2-6-2020
GOOGLE
2-6-2020
GOOGLE
2-4-2020
GOOGLE
2-3-2020
GOOGLE
1-30-2020
GOOGLE
1-28-2020
GOOGLE
1-28-2020
GOOGLE
1-27-2020
GOOGLE
1-24-2020
GOOGLE
1-24-2020
GOOGLE
1-24-2020
GOOGLE
1-23-2020
Good experience
CARS
1-21-2020
GOOGLE
1-15-2020
GOOGLE
1-11-2020
GOOGLE
1-6-2020
GOOGLE
1-6-2020
Read More