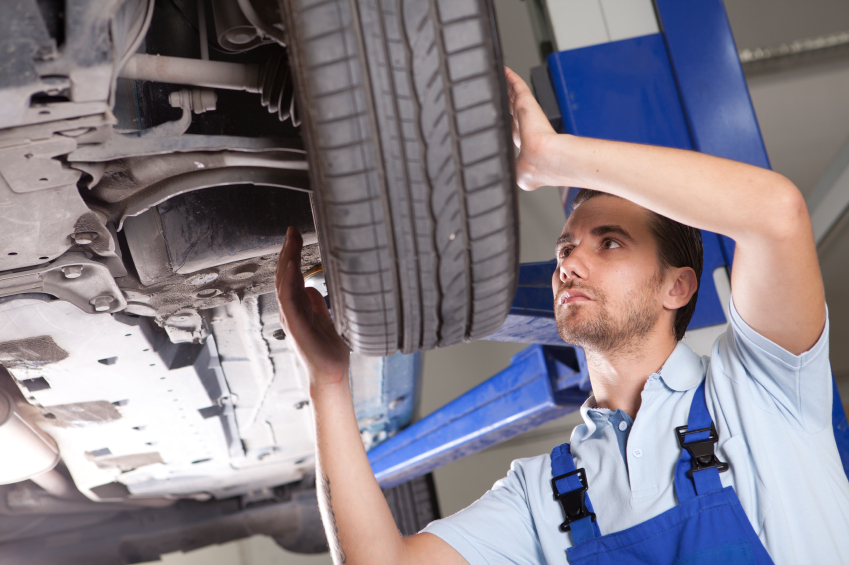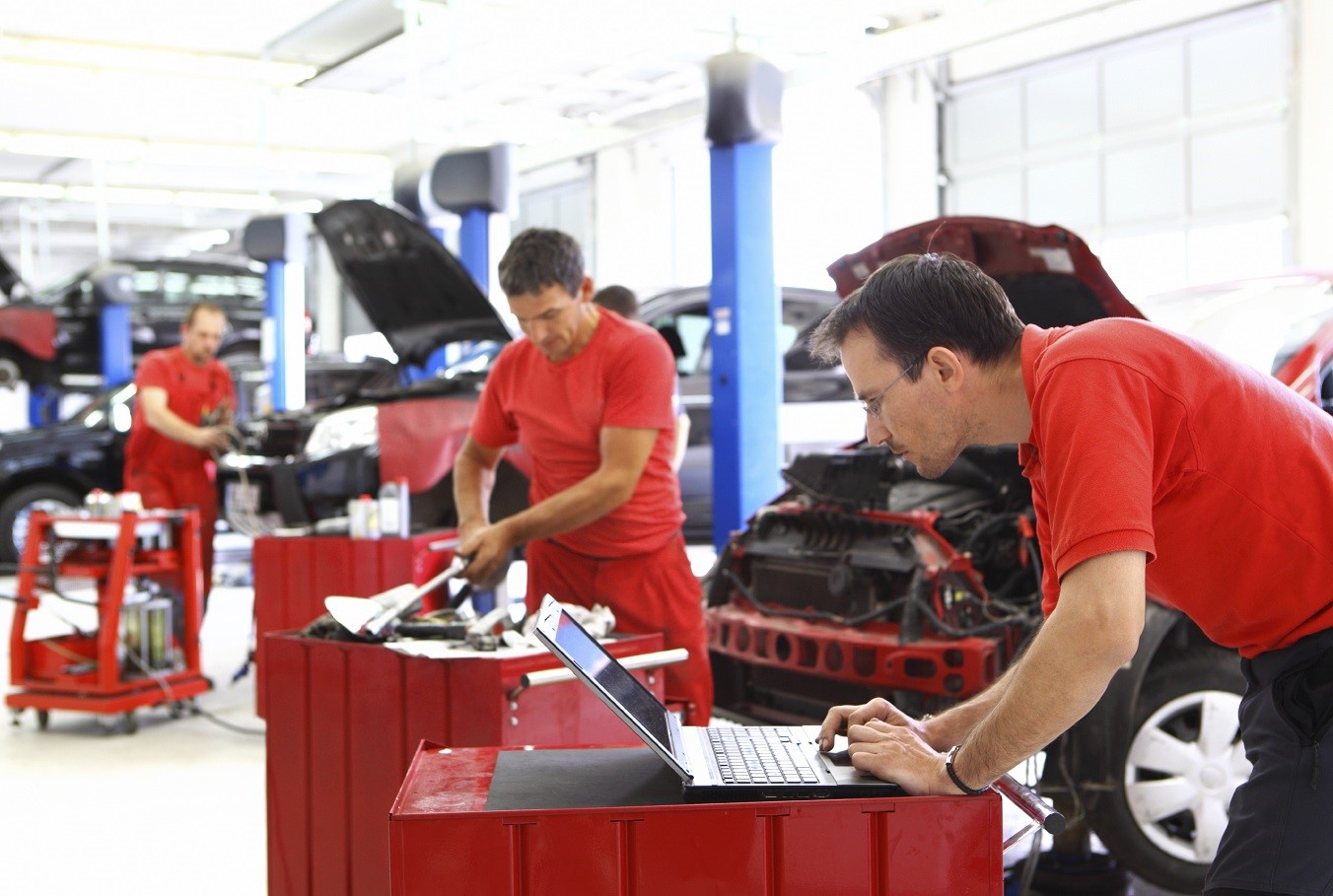 One of our goals at Pohanka Hyunda of Fredericksburg is to assist you in keeping your vehicle running smoothly for as long as possible. This could sound difficult, but it actually only requires you to stay on top of a few important services. One of these is a tire rotation, which will keep you safer while you're out and on the road, and can actually save you quite a bit of money in the long term!
The Benefits of Tire Rotations
Regularly having your tires rotated keeps you from having to make frequent and unnecessary replacements. Depending on the areas where you drive and the angle your tires are at, certain parts of them will begin to wear down at a faster rate than others. If left unchecked, this could take your set out of commission far earlier than they should be, just because one small part has worn bald very early. When you rotate your tires, you switch them from one wheel to another, often switching the front with the back and switching the sides. This helps ensure that they wear more evenly and are able to do their work for a longer period of time. So, rather than making some large payments on a set of tires, just be mindful of having yours rotated every so often.
Service
If you're wondering how often you should schedule a tire rotation, we generally like to recommend that you do so every 6,000 to 8,000 miles. If you know what brand you're using, we'd also encourage you to go straight to the manufacturer and see what they would suggest for their particular product. Whatever the case may be, we'll be ready for you when the time comes. Either schedule an appointment online or just drive straight up to our service bay. We'll direct you to our comfortable lounge area while getting straight to work on exactly what you need. While we have your vehicle raised, we'll try to check on other important elements of your vehicle as well. If anything looks like it could use some work, we'll let you know and see what you'd like to do.
Online Features
Before you come to our dealership in person, you can always pay a visit to our online store. Here we've provided you with many different forms and features that we hope will be of use. For instance, you can sign up to be informed of any safety recalls put out on your model, so you'll know the instant that you're entitled to some free maintenance. You can also access our online Parts Department, which you can use to order specific components you might be wanting for your next project. Finally, we have an entire tab in our menu dedicated to all the specials we offer. Anytime you're thinking of paying us a visit, make sure to look through here so that you don't miss out on any savings.
If you were wondering, "When should I get my tires rotated?", we hope we've been able to help you have a better understanding of this important service. Put your trust in our expert technicians at Pohanka Hyundai of Fredericksburg and come by soon!
Service Hours
540-684-6279
| | |
| --- | --- |
| Monday | 6:00 am - 7:00 pm |
| Tuesday | 6:00 am - 7:00 pm |
| Wednesday | 6:00 am - 7:00 pm |
| Thursday | 6:00 am - 7:00 pm |
| Friday | 6:00 am - 7:00 pm |
| Saturday | 6:00 am - 7:00 pm |
| Sunday | Closed |
Testimonials
GOOGLE
2-27-2020
GOOGLE
2-27-2020
GOOGLE
2-26-2020
GOOGLE
2-22-2020
GOOGLE
2-21-2020
GOOGLE
2-20-2020
GOOGLE
2-19-2020
GOOGLE
2-18-2020
GOOGLE
2-18-2020
GOOGLE
2-18-2020
GOOGLE
2-13-2020
GOOGLE
2-12-2020
GOOGLE
2-12-2020
GOOGLE
2-9-2020
GOOGLE
2-6-2020
GOOGLE
2-6-2020
GOOGLE
2-6-2020
GOOGLE
2-4-2020
GOOGLE
2-3-2020
GOOGLE
1-30-2020
GOOGLE
1-28-2020
GOOGLE
1-28-2020
GOOGLE
1-27-2020
GOOGLE
1-24-2020
GOOGLE
1-24-2020
GOOGLE
1-24-2020
GOOGLE
1-24-2020
GOOGLE
1-23-2020
Good experience
CARS
1-21-2020
GOOGLE
1-15-2020
GOOGLE
1-11-2020
GOOGLE
1-6-2020
GOOGLE
1-6-2020
GOOGLE
1-5-2020
GOOGLE
1-5-2020
GOOGLE
1-4-2020
GOOGLE
1-3-2020
GOOGLE
1-3-2020
GOOGLE
1-3-2020
GOOGLE
1-3-2020
GOOGLE
1-3-2020
GOOGLE
1-3-2020
GOOGLE
1-3-2020
GOOGLE
12-31-2019
GOOGLE
12-29-2019
GOOGLE
12-24-2019
GOOGLE
12-23-2019
GOOGLE
12-21-2019
Read More