Why Is Routine Maintenance Important?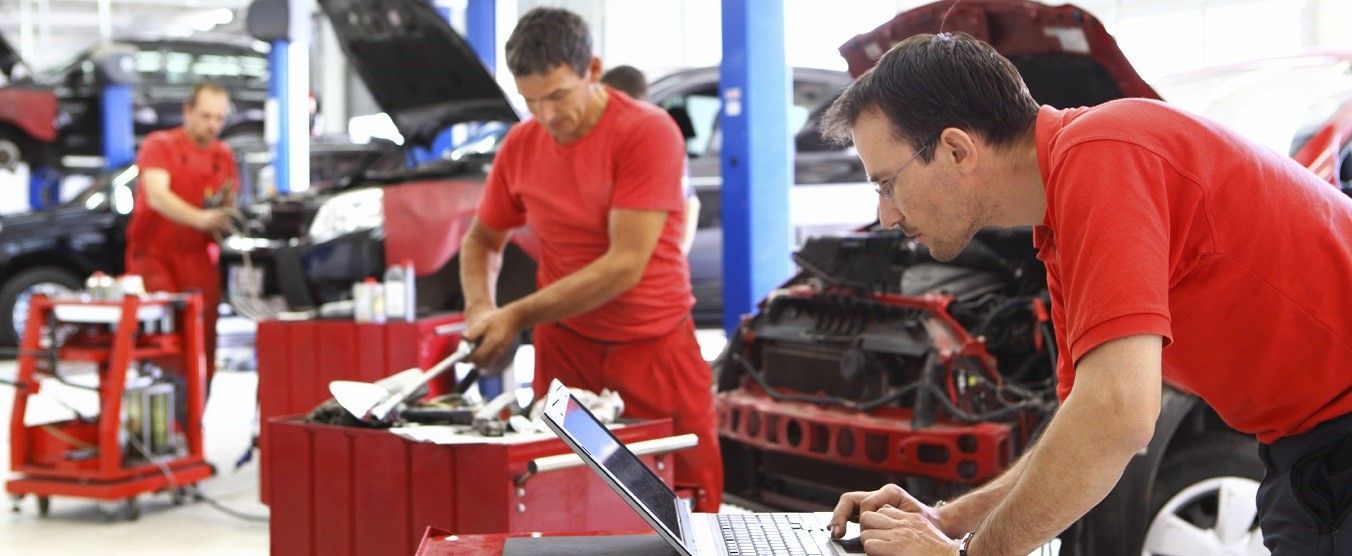 We don't doubt that you love your primary vehicle and wish to keep it in your care for as long as possible. Unfortunately, many drivers simply aren't aware that in order to keep their rides in prime condition, they need regular upkeep. For this reason, Pohanka Hyundai of Fredericksburg is here to break down what routine maintenance is and why it's so important. If you have any additional inquiries, be sure to contact our technicians.
Maintaining Your Vehicle
Each time you take your car, truck, SUV, or minivan for a spin, it's accumulating wear and tear that can have a significant impact on its overall health. From the eventually degradation of the tires and brake pads, to your supply of oil becoming congealed with pollutants and other byproducts, regular driving places a hefty burden on your vehicle. Unless you have it looked over and maintained by one of our knowledgeable staff members, your ride will eventually become less efficient, less safe, and even less reliable. Furthermore, poorly kept vehicles will need to be replaced sooner than ones that receive routine care.
Routine Services
So, what exactly does routine maintenance involve? Although it can depend on the type of vehicle you own, there are several primary tasks you should focus on. These typically include oil changes, tire rotations, brake inspections, battery checks, wiper replacements, and a few others, as these items yield significant returns when performed as required. Your Owner's Manual should outline how frequently you should have each one done, and newer models might even come with indicators on the dashboard to bring a specific need to your attention. Finally, there are usually various signs that suggest something is amiss, so keep your eyes and ears open for anything that seems out of the ordinary.
Expert Care
No matter what your model is due for, our staff is ready to handle it all with ease. In addition to taking care of routine maintenance items in a professional and efficient manner, we'll also be more than happy to explain anything in greater detail, so you have the information you need to stay on top of things in the future. We even go the extra mile to make your time with us as enjoyable as possible! For instance, we have an upscale waiting lounge with free WiFi and refreshments. Finally, before returning your ride to you, we'll give it a wash, so it's looking its best when you leave.
If you've ever wondered to yourself, "Why is routine maintenance important?" we hope this overview has cleared a few things up. Pohanka Hyundai of Fredericksburg is eager to become your go-to provider for all of your service needs, so pay us a visit today! We look forward to exceeding your expectations.
Service Hours
540-684-6279
| | |
| --- | --- |
| Monday | 6:00 am - 5:00 pm |
| Tuesday | 6:00 am - 5:00 pm |
| Wednesday | 6:00 am - 5:00 pm |
| Thursday | 6:00 am - 5:00 pm |
| Friday | 6:00 am - 5:00 pm |
| Saturday | 6:00 am - 5:00 pm |
| Sunday | Closed |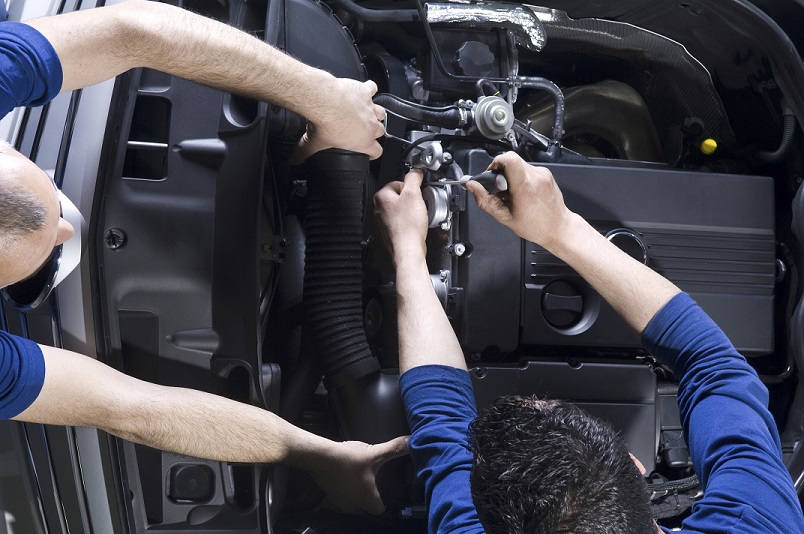 Testimonials
GOOGLE
3-14-2020
GOOGLE
3-13-2020
GOOGLE
3-10-2020
GOOGLE
3-9-2020
GOOGLE
3-9-2020
GOOGLE
3-8-2020
GOOGLE
3-7-2020
GOOGLE
3-6-2020
GOOGLE
3-5-2020
GOOGLE
3-3-2020
GOOGLE
2-29-2020
GOOGLE
2-29-2020
GOOGLE
2-27-2020
GOOGLE
2-27-2020
GOOGLE
2-26-2020
GOOGLE
2-22-2020
GOOGLE
2-21-2020
GOOGLE
2-20-2020
GOOGLE
2-19-2020
GOOGLE
2-18-2020
GOOGLE
2-18-2020
GOOGLE
2-18-2020
GOOGLE
2-13-2020
GOOGLE
2-12-2020
GOOGLE
2-12-2020
GOOGLE
2-9-2020
GOOGLE
2-6-2020
GOOGLE
2-6-2020
GOOGLE
2-6-2020
GOOGLE
2-4-2020
GOOGLE
2-3-2020
GOOGLE
1-30-2020
GOOGLE
1-28-2020
GOOGLE
1-28-2020
GOOGLE
1-27-2020
GOOGLE
1-24-2020
GOOGLE
1-24-2020
GOOGLE
1-24-2020
GOOGLE
1-23-2020
Good experience
CARS
1-21-2020
GOOGLE
1-15-2020
GOOGLE
1-11-2020
GOOGLE
1-6-2020
GOOGLE
1-6-2020
Read More