Windshield Repair Service near Washington, DC
Receiving small crack in your windshield might seem like a minor problem. Unfortunately, this can cause greater issues in the future, which is why you should come on down to Pohanka Hyundai of Fredericksburg as soon as you get the chance! We will get your glass repaired so you can get back on the road with optimal clarity and the utmost confidence. We don't require appointments, so swing by whenever your schedule permits during our flexible hours.
Dents & Cracks
There are a multitude of reasons why you might have a pesky chip or crack in your windshield. Whether you have recently endured a collision or some rocks got kicked up into your path on a side street, they can cause some unsightly damage. This might seem minimal and that it can be ignored at first glance, but the problem can certainly evolve, resulting in larger cracks as time passes. That is why we suggest that you rectify the situation as soon as possible so you can save some money in the long run by not having to get a full front window replacement. All that you have to do is pull into our service bay where we will get the chip repaired in no time at all.
What Happens if I Don't Repair My Windshield?
If this simple service goes ignored, it can spiral out of control and result in larger cracks that will call for more expensive maintenance and replacement. This is because weather and your own windshield wipers can force dirt into the chip. If you tend to use wiper fluid a lot, this can also be washed into the dent which can create discoloration. If you choose to forgo this service, then the small chip can expand into multiple tiny cracks or even grow to a large crack that spans across your windshield. That is why when you swing by, we will take a peek at the dent and then clean the area so there isn't any leftover debris. Once that is complete, we will seal it up with resin so you don't have to invest in a full replacement!
Service Tools
Are you unsure if your crack is sizeable enough to fix? You can get all of your questions answered without leaving your home when you make use of our Ask a Tech form. This feature will put you in touch with one of the experts in our Service Department to voice your problem or concern. We also suggest that you take a peek at our current running specials to find out how you can save some money. You can even group your repair with an oil change or tire rotation to save you some time from having to come back to our location!
Is it about that time for your windshield repair service near Washington, DC? If so, make your way down to Pohanka Hyundai of Fredericksburg as soon as you get the chance. We are located at 5200-A Jefferson Davis in Fredericksburg, VA!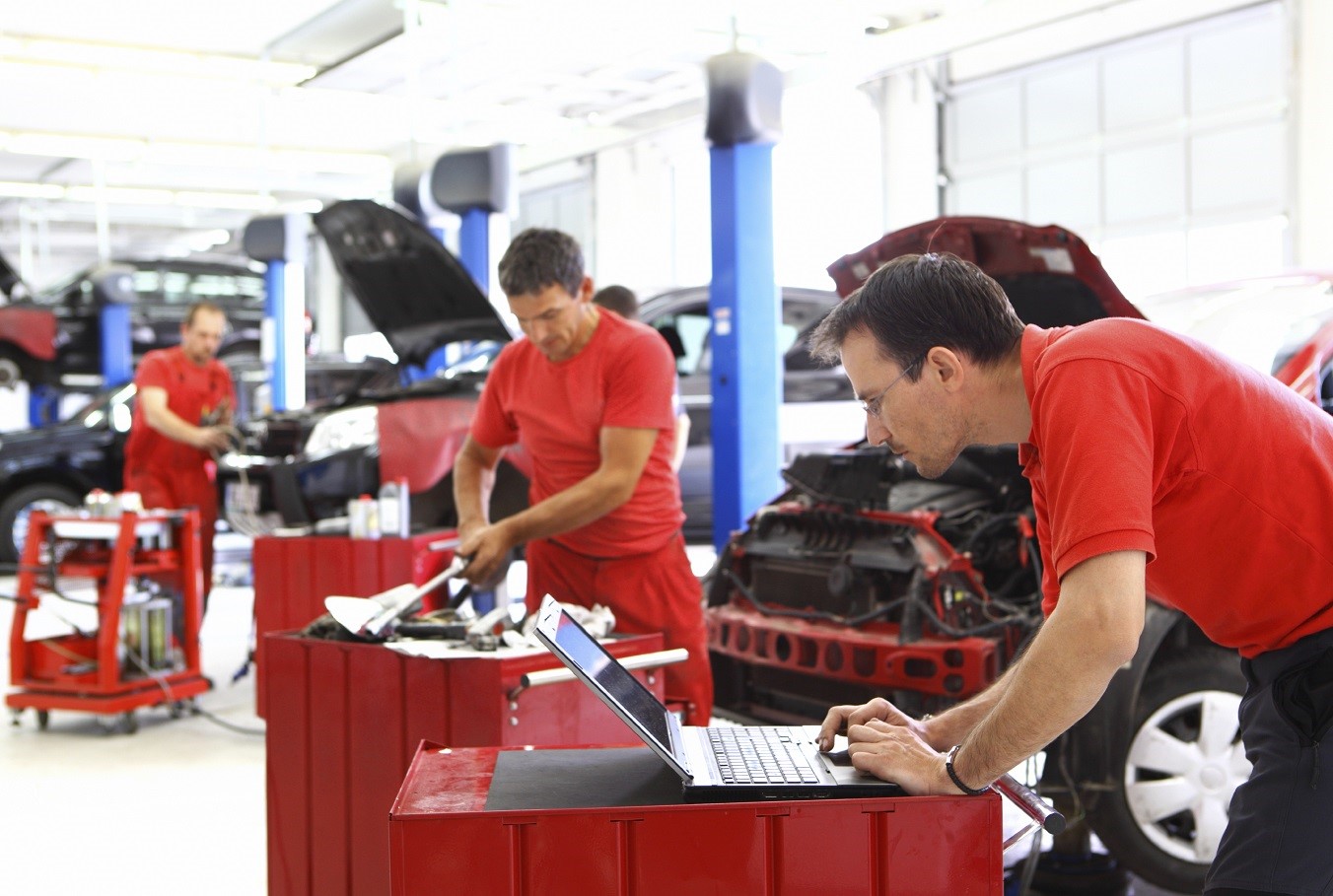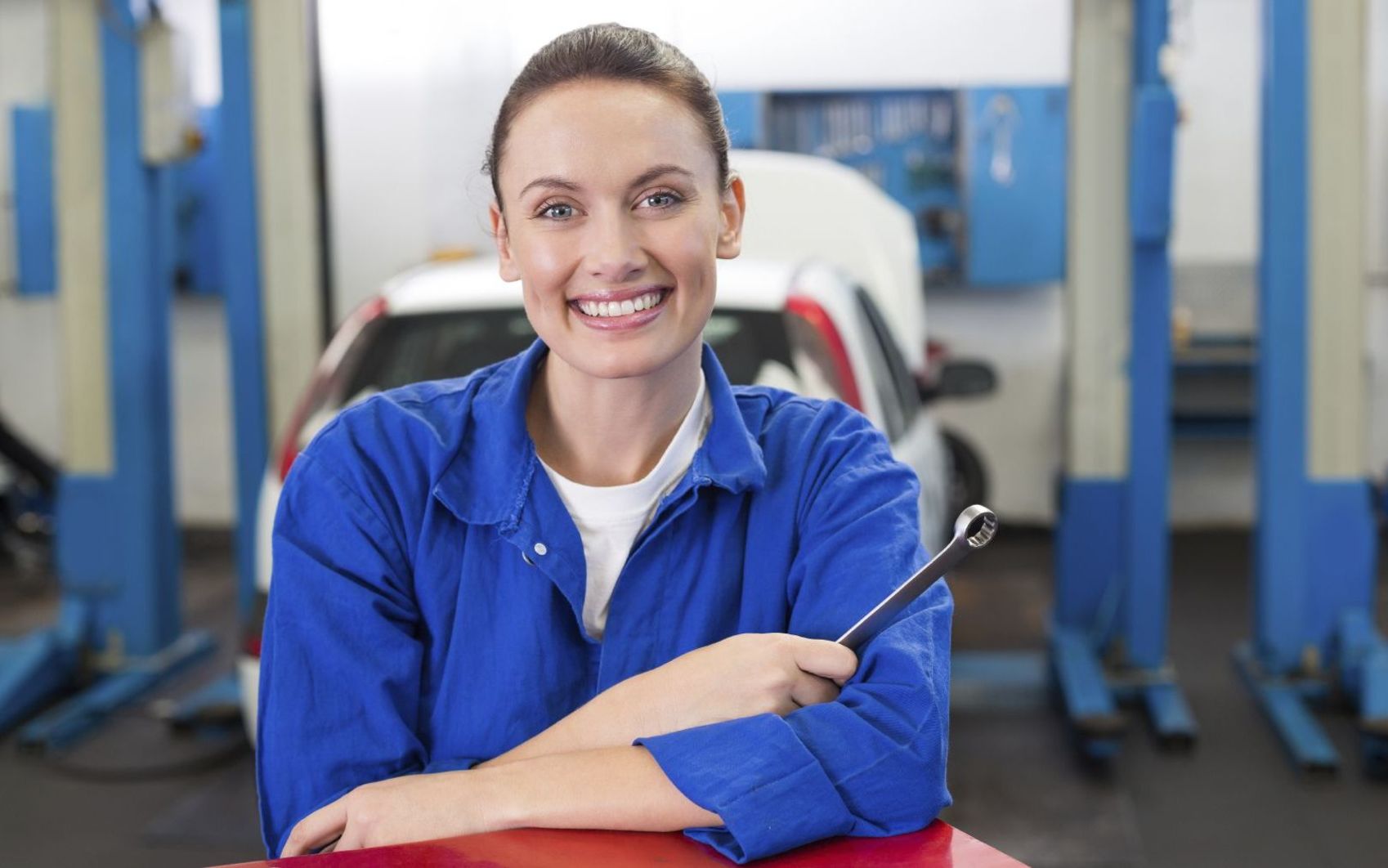 Service Hours
540-684-6279
| | |
| --- | --- |
| Monday | 6:00 am - 7:00 pm |
| Tuesday | 6:00 am - 7:00 pm |
| Wednesday | 6:00 am - 7:00 pm |
| Thursday | 6:00 am - 7:00 pm |
| Friday | 6:00 am - 7:00 pm |
| Saturday | 6:00 am - 7:00 pm |
| Sunday | Closed |
Testimonials
GOOGLE
8-10-2020
GOOGLE
8-10-2020
GOOGLE
8-10-2020
GOOGLE
8-10-2020
GOOGLE
8-10-2020
GOOGLE
8-10-2020
GOOGLE
8-10-2020
GOOGLE
8-6-2020
YELP
8-4-2020
GOOGLE
8-4-2020
GOOGLE
8-4-2020
GOOGLE
8-4-2020
GOOGLE
8-3-2020
GOOGLE
8-3-2020
YELP
8-3-2020
GOOGLE
8-1-2020
YELP
7-31-2020
GOOGLE
7-31-2020
GOOGLE
7-31-2020
GOOGLE
7-31-2020
GOOGLE
7-28-2020
GOOGLE
7-27-2020
GOOGLE
7-27-2020
GOOGLE
7-27-2020
GOOGLE
7-27-2020
YELP
7-27-2020
GOOGLE
7-27-2020
YELP
7-25-2020
GOOGLE
7-24-2020
GOOGLE
7-24-2020
GOOGLE
7-23-2020
YELP
7-17-2020
GOOGLE
7-16-2020
GOOGLE
7-16-2020
GOOGLE
7-16-2020
GOOGLE
7-16-2020
GOOGLE
7-16-2020
GOOGLE
7-16-2020
YELP
7-16-2020
GOOGLE
7-16-2020
GOOGLE
7-16-2020
YELP
7-16-2020
GOOGLE
7-16-2020
YAHOO
7-16-2020
GOOGLE
7-10-2020
Read More