Windshield Wiper Replacement near Washington, DC
While some vehicle maintenance tasks can wait until you have a bit of free time in your schedule, others demand your attention right away. Windshield wiper replacement is definitely one of the latter — after all, not being able to see out of your car is a big problem! Luckily, we at Pohanka Hyundai of Fredericksburg are here to help. Our Service Department and handy website will get this critical need taken care of quickly and reliably, so swing in during business hours!
Warning Signs
The good news about windshield wiper maintenance is that it should be fairly obvious when it's time for a replacement. You may hear something before you see something, and that's because wipers tend to harden over time. This means that after a while they won't be contacting the windshield as smoothly as they used to, causing loud squeaks as they drag across the glass and indicating that it's time for a new pair. Just as obvious a warning sign is an obscured windshield. Eventually, your wipers just won't be clearing away that rain, snow, or dirt like they used to, probably because they're cracked and chipped with old age. If you're seeing streaks, they're due for replacement.
Our Website
We understand if you want to rush our way immediately, but it may be to your benefit to spend a few minutes with our helpful website first! Start by checking out the online home of our Parts Department, where you can order components for a wiper replacement or any other at-home maintenance you're comfortable performing. Additionally, head over to the Service tab to find a collection of coupons for our current specials, which could include a discount on windshield wiper installation! And if you do decide that you want to stop in to see us, you can easily schedule a service appointment online. But don't worry — you can always swing by without an appointment and still enjoy timely maintenance.
Service Department
In addition to our extensive open hours, our Service Department features many benefits that put it head and shoulders above the rest. The first is the expertise that comes from servicing over 3,000,000 vehicles in the DC metro area since the first Pohanka dealership opened back in 1919! These days, we employ a highly qualified staff of ASE-certified technicians ready to help you out. This level of efficiency allows us to complete most of our procedures in less than two hours! During that time, you'll be able to sit back and relax in our well-appointed lounge. Your peace of mind is our highest priority.
If you've suddenly realized you're in dire need of windshield wiper replacement near Washington, DC, don't despair! Pohanka Hyundai of Fredericksburg is your one-stop shop. We're ready to accommodate all of your needs at our dealership, so don't wait to visit us!
Service Hours
540-684-6279
| | |
| --- | --- |
| Monday | 6:00 am - 5:00 pm |
| Tuesday | 6:00 am - 5:00 pm |
| Wednesday | 6:00 am - 5:00 pm |
| Thursday | 6:00 am - 5:00 pm |
| Friday | 6:00 am - 5:00 pm |
| Saturday | 6:00 am - 5:00 pm |
| Sunday | Closed |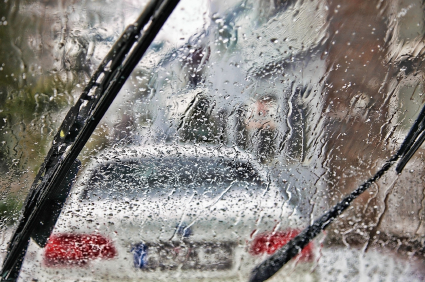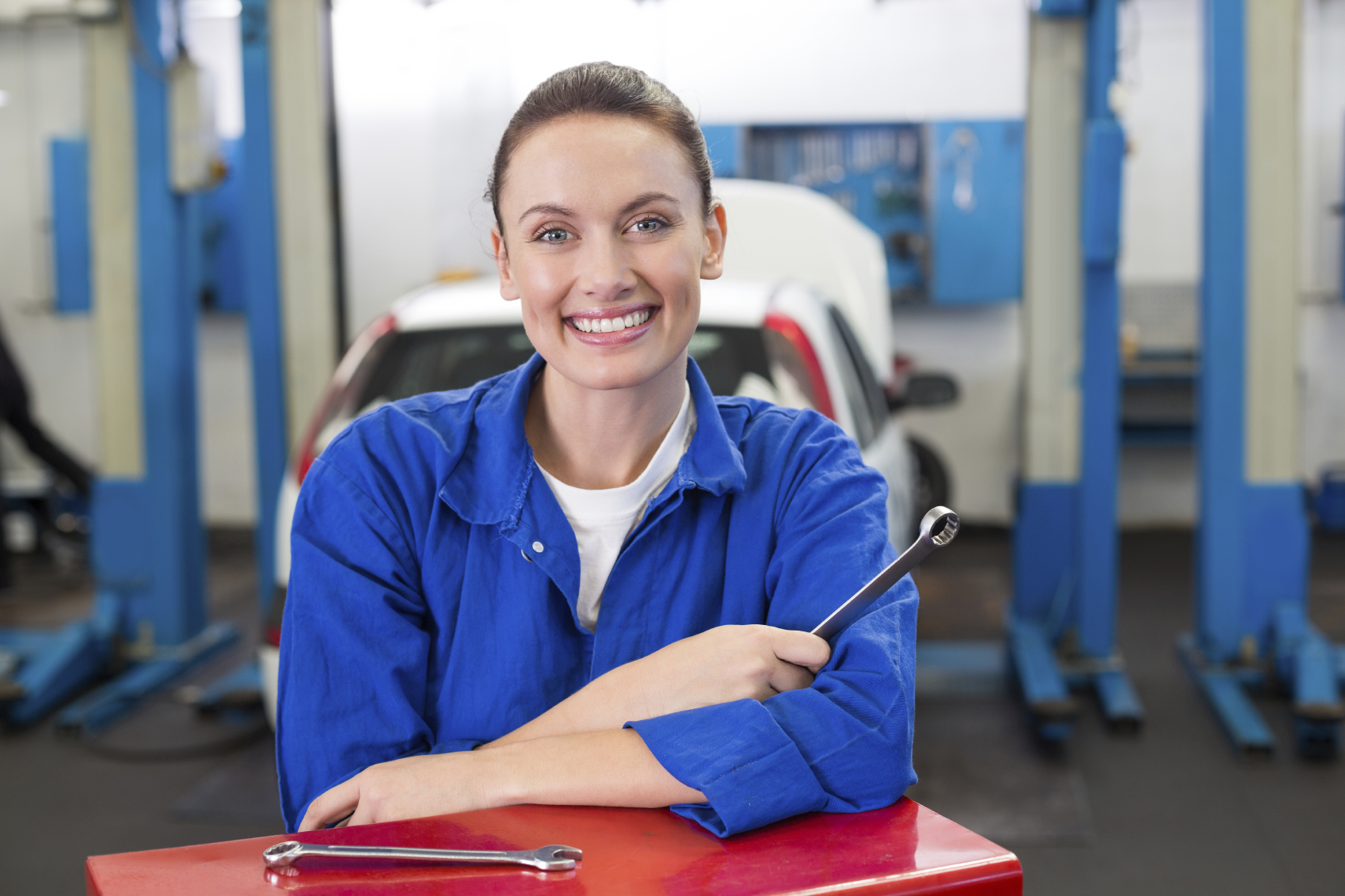 Testimonials
GOOGLE
3-14-2020
GOOGLE
3-13-2020
GOOGLE
3-10-2020
GOOGLE
3-9-2020
GOOGLE
3-9-2020
GOOGLE
3-8-2020
GOOGLE
3-7-2020
GOOGLE
3-6-2020
GOOGLE
3-5-2020
GOOGLE
3-3-2020
GOOGLE
2-29-2020
GOOGLE
2-29-2020
GOOGLE
2-27-2020
GOOGLE
2-27-2020
GOOGLE
2-26-2020
GOOGLE
2-22-2020
GOOGLE
2-21-2020
GOOGLE
2-20-2020
GOOGLE
2-19-2020
GOOGLE
2-18-2020
GOOGLE
2-18-2020
GOOGLE
2-18-2020
GOOGLE
2-13-2020
GOOGLE
2-12-2020
GOOGLE
2-12-2020
GOOGLE
2-9-2020
GOOGLE
2-6-2020
GOOGLE
2-6-2020
GOOGLE
2-6-2020
GOOGLE
2-4-2020
GOOGLE
2-3-2020
GOOGLE
1-30-2020
GOOGLE
1-28-2020
GOOGLE
1-28-2020
GOOGLE
1-27-2020
GOOGLE
1-24-2020
GOOGLE
1-24-2020
GOOGLE
1-24-2020
GOOGLE
1-23-2020
Good experience
CARS
1-21-2020
GOOGLE
1-15-2020
GOOGLE
1-11-2020
GOOGLE
1-6-2020
GOOGLE
1-6-2020
Read More