Winterize Your Hyundai in Fredericksburg, VA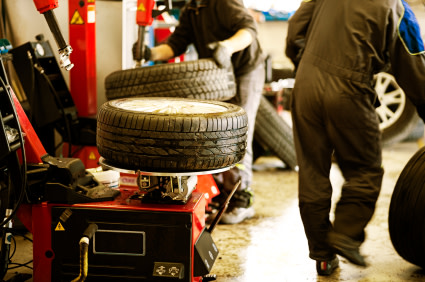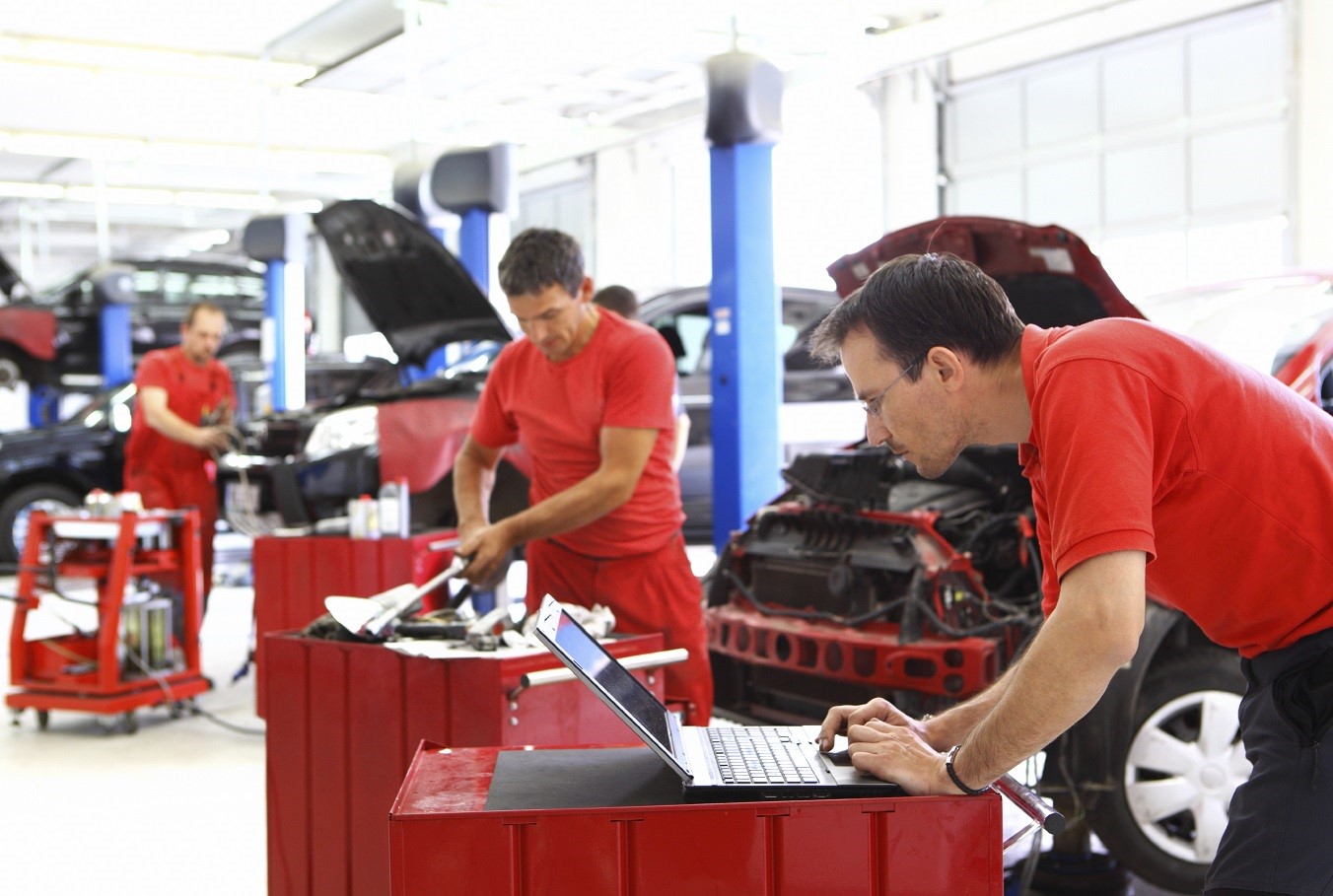 Service Hours
540-684-6279
| | |
| --- | --- |
| Monday | 6:00 am - 7:00 pm |
| Tuesday | 6:00 am - 7:00 pm |
| Wednesday | 6:00 am - 7:00 pm |
| Thursday | 6:00 am - 7:00 pm |
| Friday | 6:00 am - 7:00 pm |
| Saturday | 6:00 am - 7:00 pm |
| Sunday | Closed |
With the winter months looming closer and closer, you need to be prepared in all facets of your life. From getting the snowblowers out to making sure your furnace is up to par, the blistering cold weather requires great preparation. That is why we at Pohanka Hyundai of Fredericksburg are here to remind you that your vehicle needs to be taken care of too! You can get the ball rolling today when you swing by our service bay located at 5200-A Jefferson Davis in Fredericksburg, VA!
Beneath the Hood
Nothing is more frustrating than getting caught in a blizzard. Even worse, you don't want your engine to fail because you forgot to make a pit stop with our Service Department! When you stop by, we will pop open your hood and check on your oil, wiper fluid, coolant, power steering fluid, and more. This is because if they reach low levels, they tend to freeze because your vehicle is idling overnight. Nothing is worse than showing up to the office late because of a frozen ride! The lower temperatures also affect your battery, so we will make sure that everything is running ship shape, clear out any dust or debris, and move on to the next step!
Tires
When people consider the detrimental impact of winter weather, most people's minds go straight to their tires. Rightfully so, they are your main point of impact with the road, and with snow and ice being very prevalent on the East Coast, you want to make sure that you can grip the pavement optimally. We at Pohanka Hyundai of Fredericksburg firmly believe that you should make the switch to winter tires for a multitude of reasons. For one, they ultimately provide you with increased traction to handle the inevitable wet pavement and ice that are heading our way. We even play host to a vast Parts Department that includes all of the name brands, so you can get your hands on a set that you want to last for the long haul. Don't worry, we know the cold air can influence your tire pressure, so we will fill those up while we are there!
How Do I Winterize My Hyundai?
A great way to get this process started is to use the various tools that we have implemented into our website. If you know that you need a quick checkup before it is too late, navigate to the top of your screen and click on the Schedule Appointment form located beneath the Service dropdown. If you still aren't sure if it is time to stop by or have a few questions, you can always click on the Ask a Tech form to get in touch with one of our expertly-trained mechanics. Make sure to look at our service specials while you are at it, as they are constantly being updated!
Stay on the road in a safe manner when you winterize your Hyundai in Fredericksburg, VA. Our team at Pohanka Hyundai of Fredericksburg will make sure that you get back on the road with the utmost confidence once the first snow makes landfall. Just give us a call at 540-684-6279 to schedule a time slot.
Testimonials
GOOGLE
1-6-2020
GOOGLE
1-6-2020
GOOGLE
1-5-2020
GOOGLE
1-4-2020
GOOGLE
1-3-2020
GOOGLE
1-3-2020
GOOGLE
1-3-2020
GOOGLE
1-3-2020
GOOGLE
1-3-2020
GOOGLE
1-3-2020
GOOGLE
1-3-2020
GOOGLE
12-31-2019
GOOGLE
12-29-2019
GOOGLE
12-24-2019
GOOGLE
12-23-2019
GOOGLE
12-21-2019
GOOGLE
12-18-2019
GOOGLE
12-18-2019
GOOGLE
12-18-2019
GOOGLE
12-18-2019
YELP
12-13-2019
GOOGLE
12-13-2019
GOOGLE
12-11-2019
GOOGLE
12-7-2019
GOOGLE
12-6-2019
GOOGLE
12-6-2019
GOOGLE
12-6-2019
GOOGLE
12-5-2019
GOOGLE
12-4-2019
GOOGLE
12-2-2019
GOOGLE
12-2-2019
GOOGLE
11-25-2019
YELP
11-25-2019
GOOGLE
11-22-2019
GOOGLE
11-21-2019
GOOGLE
11-21-2019
GOOGLE
11-20-2019
GOOGLE
11-19-2019
GOOGLE
11-17-2019
GOOGLE
11-8-2019
GOOGLE
11-7-2019
GOOGLE
11-6-2019
Read More