Winterize Your Hyundai near Washington, DC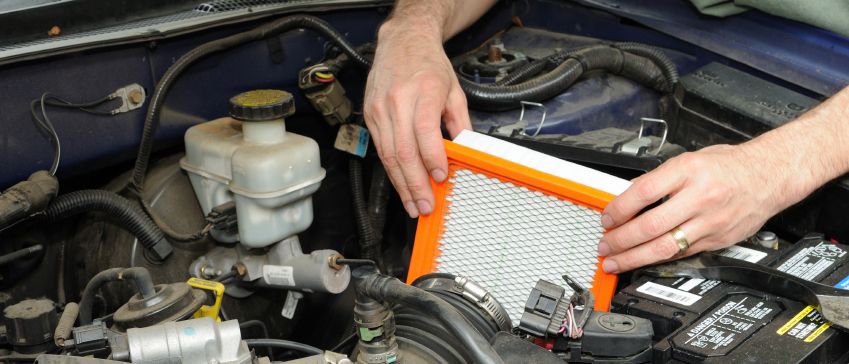 As the autumn season is coming to a close, you'll want to winterize your Hyundai near Washington, DC, so you can prepare for even the coldest temperatures. Our Service Department is more than equipped with the skills necessary to fine-tune your Hyundai if you visit us at Pohanka Hyundai of Fredericksburg! We also have a well-stocked Parts Department, so we can replace aging elements of your Hyundai, as it needs to be updated. Adhere to these few simple recommendations for how to winterize your Hyundai, and you'll be driving with peace of mind this year.
Take advantage of the many specials that we currently have going on at Pohanka Hyundai of Fredericksburg, located under the Service tab, to make sure you're keeping up with routine vehicle maintenance. You'll find fantastic tire prices right here in our dealership, so if you need a new set, now is the time to get them installed before winter. Don't miss out on a free Virginia State Safety Inspection when you purchase an oil change with us, and we even have a package deal where you can get an oil and filter change for one low price! Have our mechanics check your defroster to ensure that it's working, because not being able to see in a snow storm could be very dangerous. If you're due for a tune-up, which is usually done every 30,000 miles, let our skilled technicians repair your Hyundai with the best service you've ever received.
Our Parts Department has everything you need to get your Hyundai in shape before the winter season hits. Give us a call at 540-907-4759, and our technicians will answer any questions you may have about the services or parts you require to winterize your Hyundai near Washington, DC. They can also detail our current offers, and give you a recommendation for which service you should have done. As the winter season draws near, you should definitely get your windshield wipers replaced if they are wearing down. It's always a good idea to clean your air filters or replace them if they're beyond hope, so give our Parts Department a call today, and we can help you find the service you need.
There are a few amenities that every Hyundai should have equipped, especially heading into the winter season. Make sure you opt for all-season floor mats because when the snow piles high, you'll want some kind of protection for your cloth interior. Furnish your wheels with front splash guards, so you can preserve the exterior gloss of whatever Hyundai model you have chosen. Mud, snow, and gravel can make dents in your vehicle's body, so don't count out these useful shields.
Even if you choose not to explore these helpful features, make sure you at least carry an ice scraper somewhere in your vehicle, because you never know when you could be stranded in a storm without a way to see. In case of an emergency, it's always a good idea to keep a whistle, a flashlight, and a flare on hand, so you're always prepared to face the unexpected. If you get stuck on the side of the road, you'll want a warm blanket to keep you comfortable, and maybe even an extra coat, scarf, or a pair of gloves, just in case.
Whether you've got a Sonata or a Tuscan, the strength and performance of your Hyundai is important to us at Pohanka Hyundai of Fredericksburg. You'll want to winterize your Hyundai near Washington, DC, with our capable technicians, so come down for a visit to our Parts and/or Service Department to fix up your Hyundai today!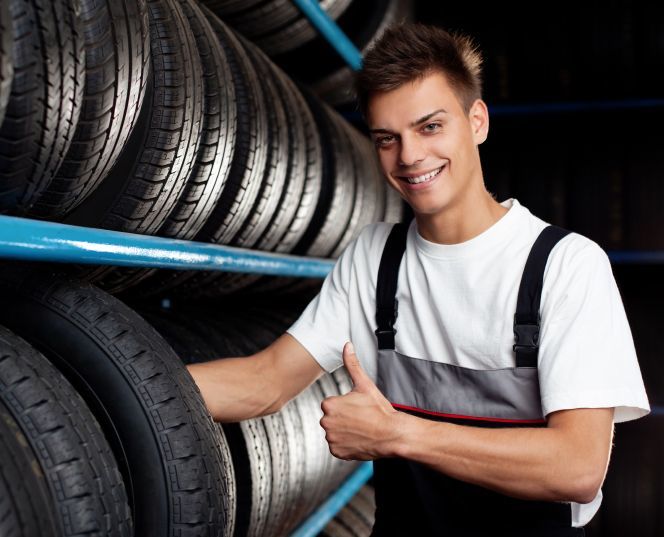 Service Hours
| | |
| --- | --- |
| Monday | 6:00 am - 7:00 pm |
| Tuesday | 6:00 am - 7:00 pm |
| Wednesday | 6:00 am - 7:00 pm |
| Thursday | 6:00 am - 7:00 pm |
| Friday | 6:00 am - 7:00 pm |
| Saturday | 6:00 am - 7:00 pm |
| Sunday | Closed |
Testimonials
GOOGLE
6-26-2020
GOOGLE
6-26-2020
GOOGLE
6-26-2020
GOOGLE
6-26-2020
GOOGLE
6-26-2020
GOOGLE
6-23-2020
GOOGLE
6-20-2020
YAHOO
6-13-2020
YELP
6-13-2020
GOOGLE
6-12-2020
GOOGLE
6-12-2020
GOOGLE
6-12-2020
GOOGLE
6-9-2020
GOOGLE
6-8-2020
GOOGLE
6-5-2020
GOOGLE
6-5-2020
GOOGLE
6-5-2020
GOOGLE
6-5-2020
GOOGLE
6-5-2020
GOOGLE
6-2-2020
GOOGLE
5-31-2020
GOOGLE
5-28-2020
GOOGLE
5-28-2020
GOOGLE
5-27-2020
GOOGLE
5-27-2020
GOOGLE
5-27-2020
GOOGLE
5-14-2020
GOOGLE
5-8-2020
GOOGLE
5-8-2020
YELP
5-2-2020
GOOGLE
5-2-2020
GOOGLE
5-1-2020
GOOGLE
4-29-2020
YELP
4-27-2020
GOOGLE
4-27-2020
GOOGLE
4-24-2020
GOOGLE
4-23-2020
GOOGLE
4-22-2020
GOOGLE
4-22-2020
GOOGLE
4-22-2020
YAHOO
4-17-2020
YELP
4-17-2020
GOOGLE
4-17-2020
YELP
4-17-2020
Read More
Parts Hours
| | |
| --- | --- |
| Monday | 6:00 am - 7:00 pm |
| Tuesday | 6:00 am - 7:00 pm |
| Wednesday | 6:00 am - 7:00 pm |
| Thursday | 6:00 am - 7:00 pm |
| Friday | 6:00 am - 7:00 pm |
| Saturday | 6:00 am - 7:00 pm |
| Sunday | Closed |