New Hyundai Model Research and Comparisons
Serving
Fredericksburg

,

Spotsylvania

, and

Washington D.C.

Click the Research dropdown to view the vehicle model specs and comparisons.
2020 Hyundai Models
2020 Hyundai Elantra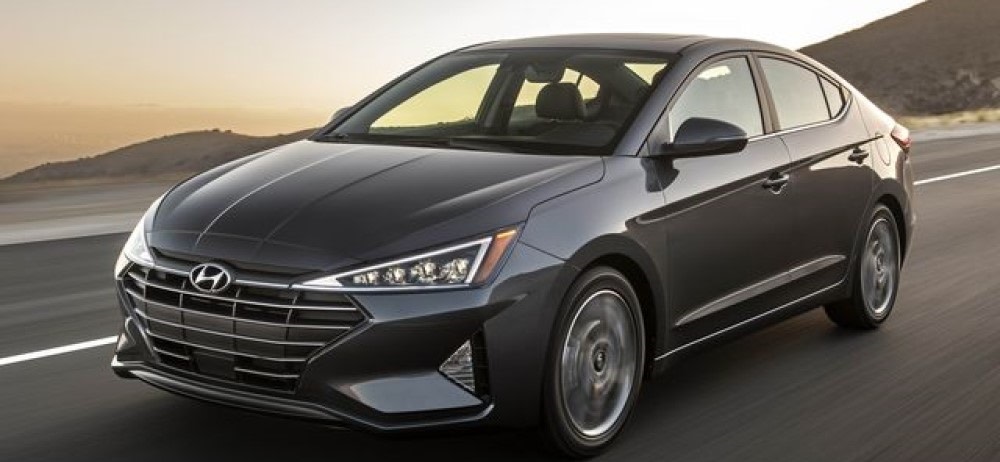 2020 Hyundai Santa Fe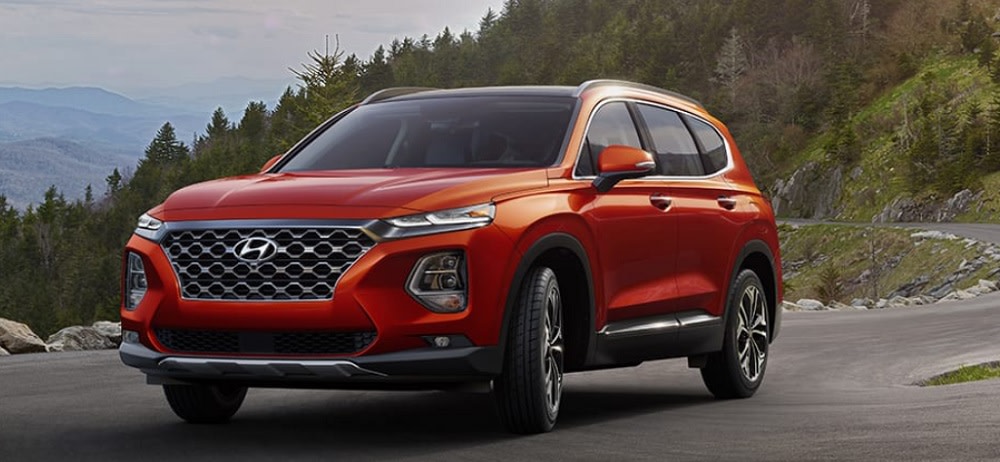 2020 Hyundai Tucson
2020 Hyundai Kona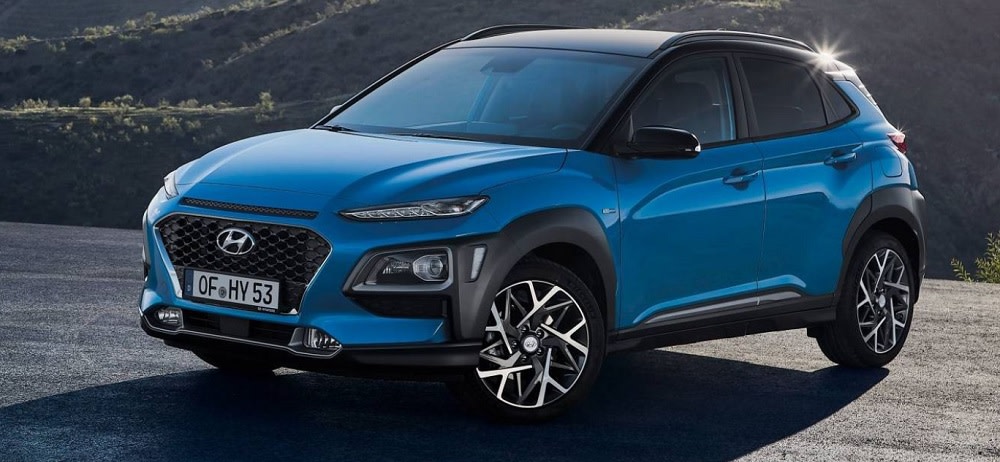 2020 Hyundai Palisade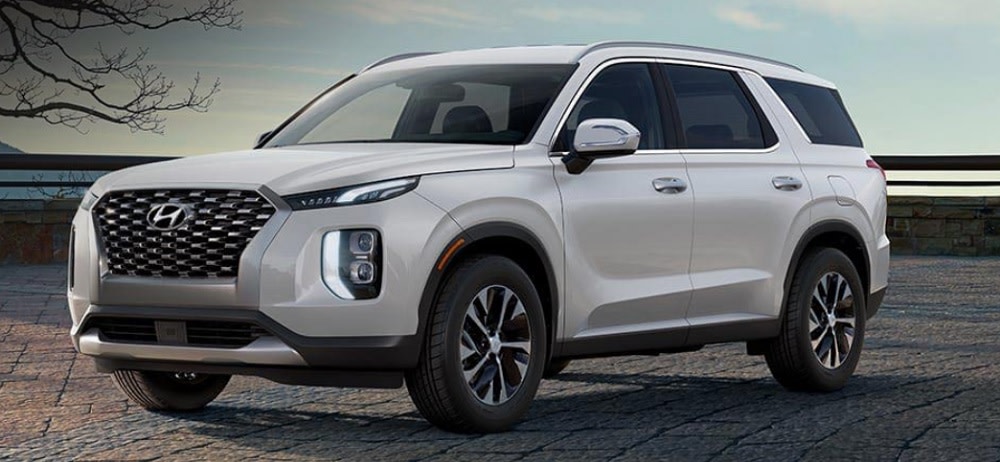 2019 Hyundai Models
2019 Hyundai Accent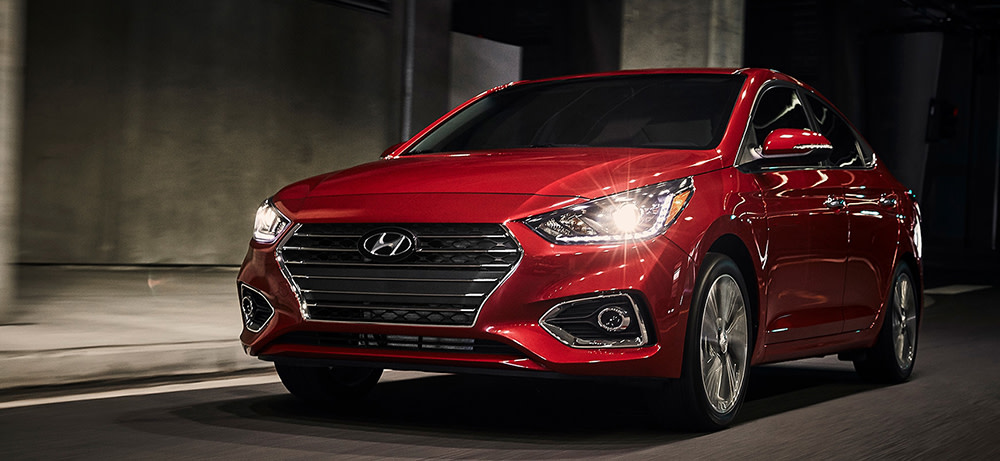 2019 Hyundai Elantra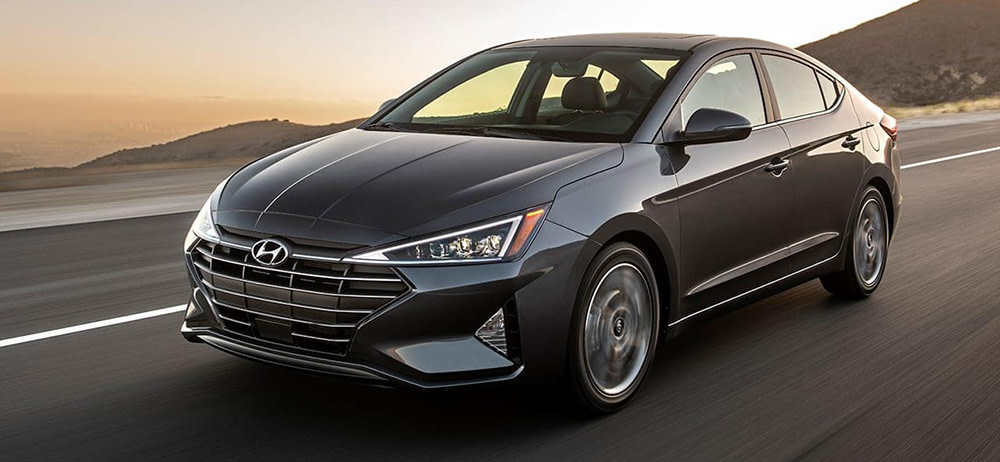 2019 Hyundai Santa Fe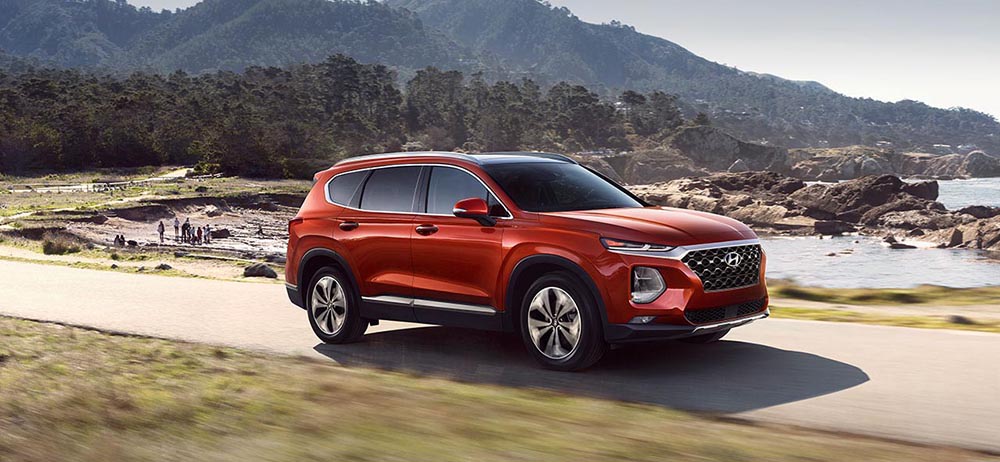 2019 Hyundai Santa Fe XL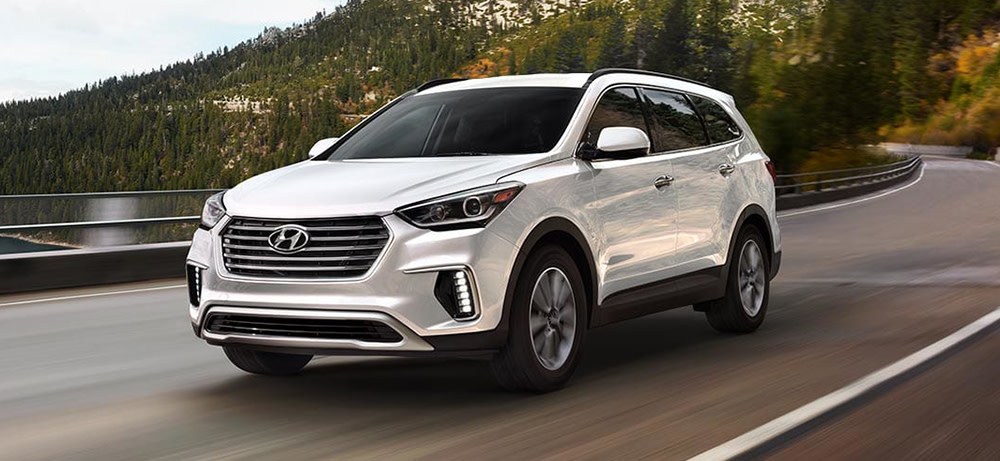 2019 Hyundai Sonata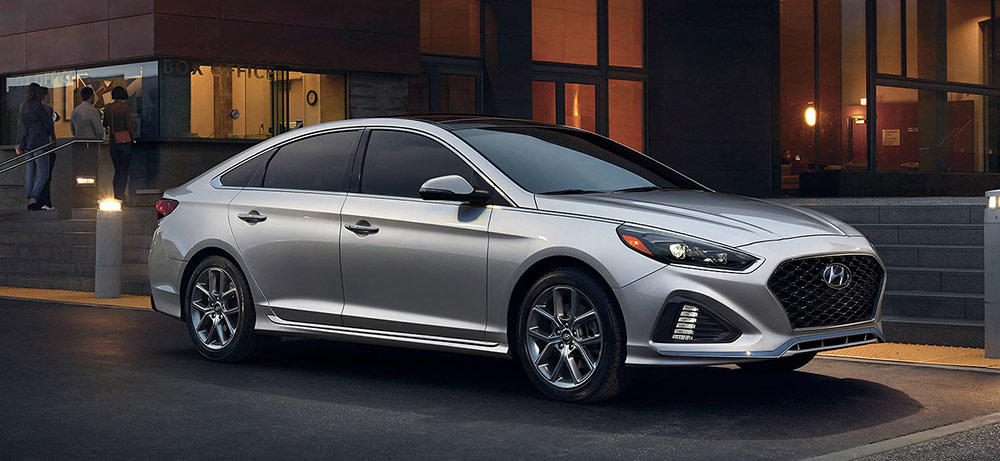 2019 Hyundai Tucson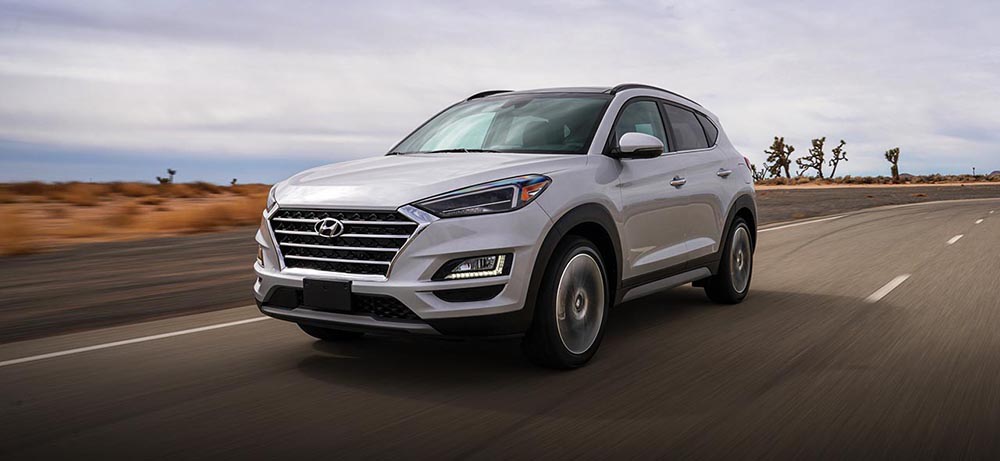 2019 Hyundai Veloster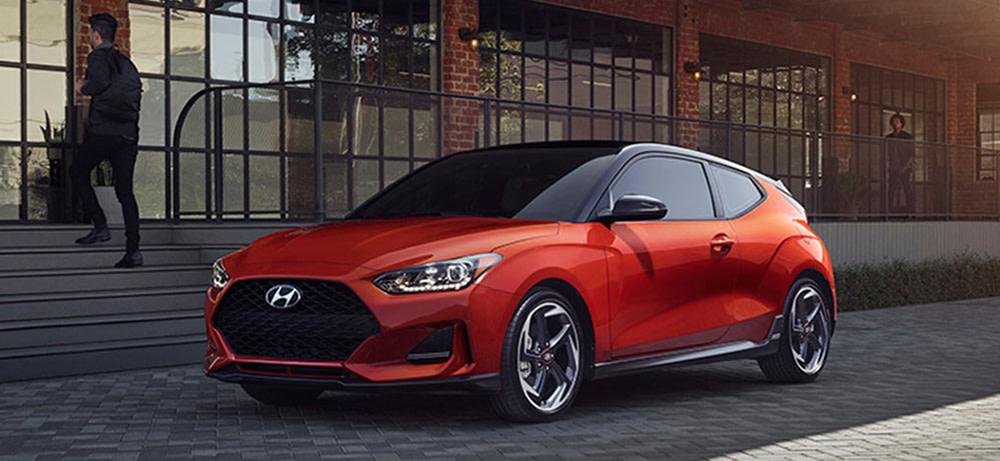 2019 Hyundai Veloster N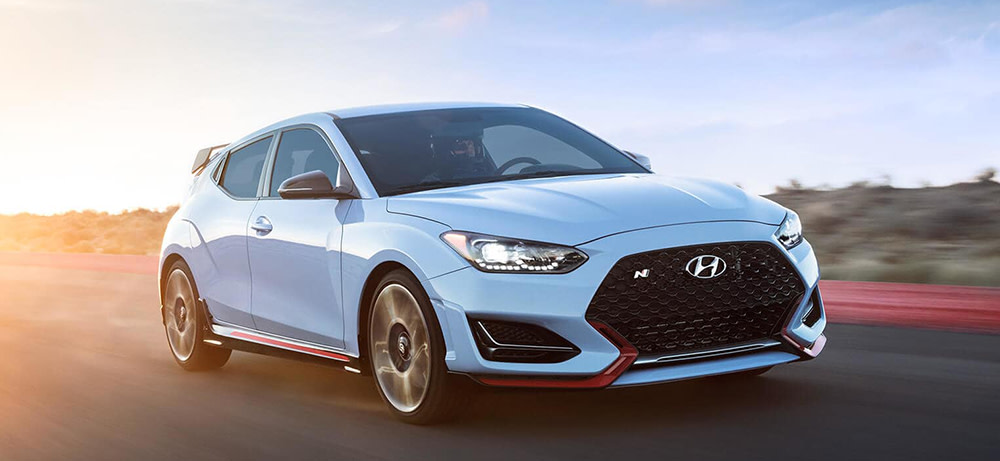 2018 Hyundai Models
2018 Hyundai Accent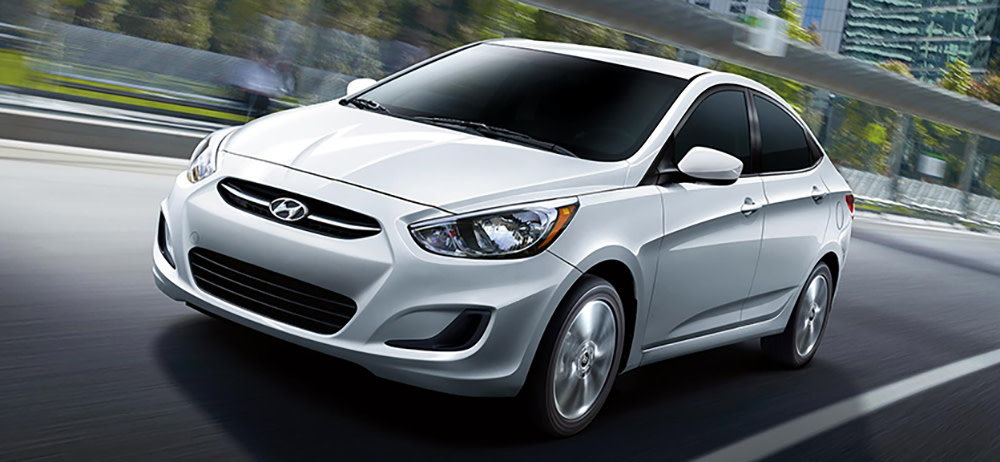 2018 Hyundai Elantra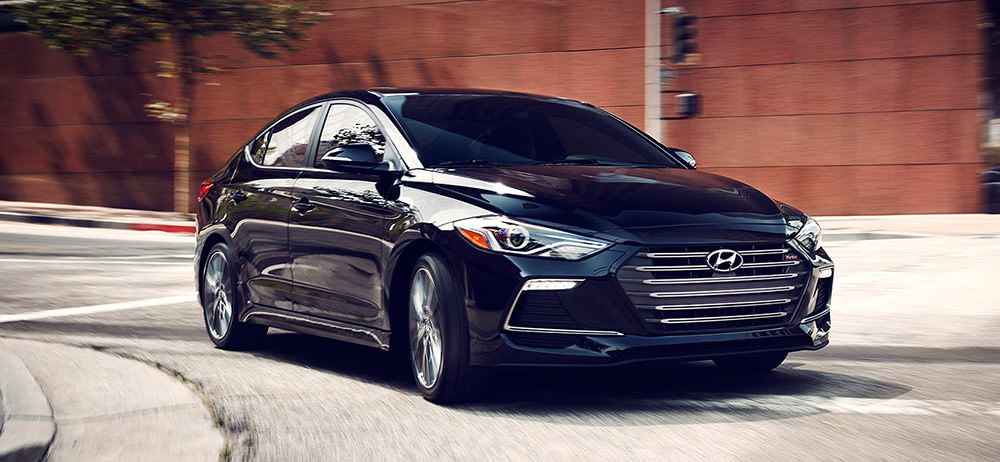 2018 Hyundai Elantra GT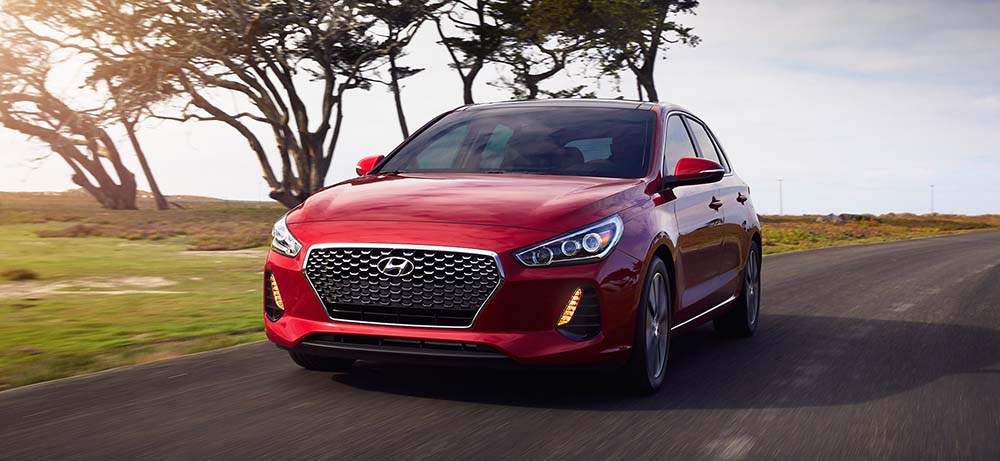 2018 Hyundai Ioniq Hybrid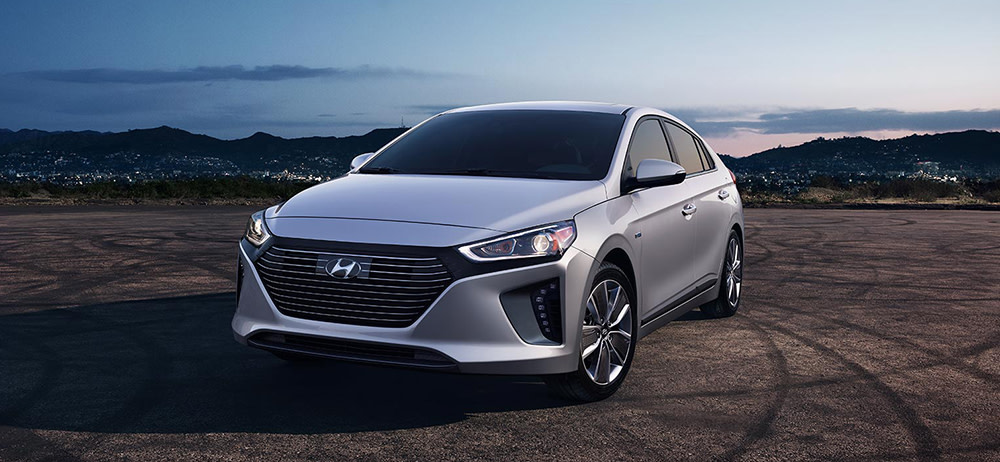 2018 Hyundai Kona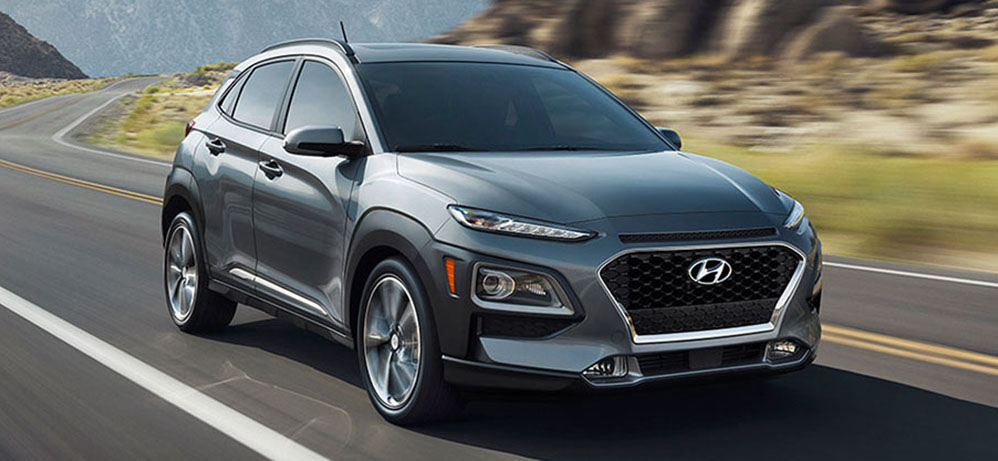 2018 Hyundai Santa Fe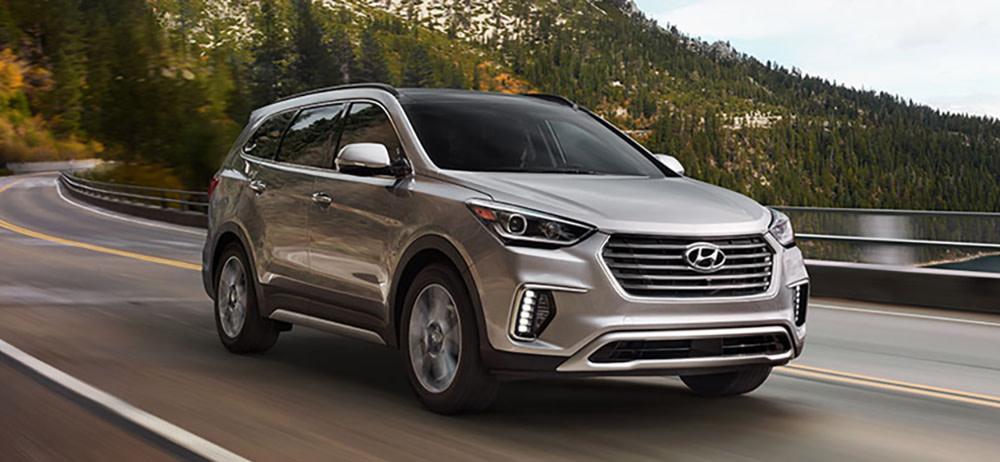 2018 Hyundai Santa Fe Sport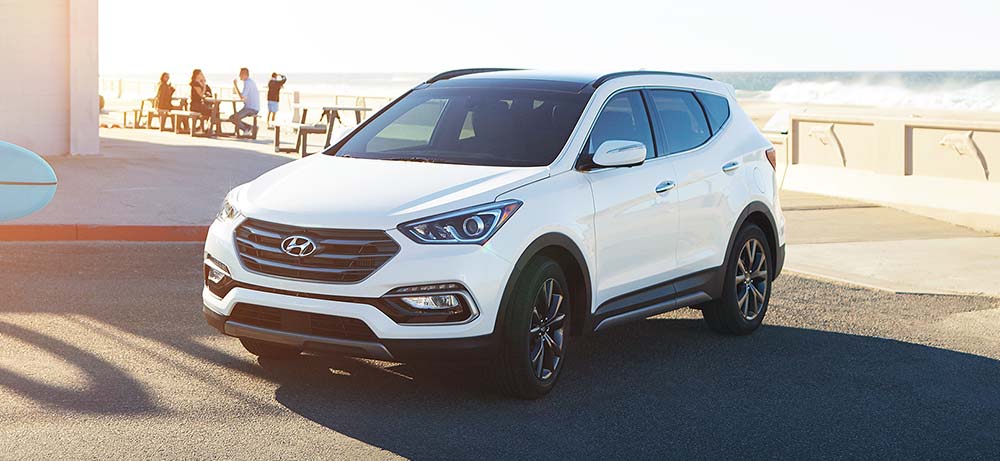 2018 Hyundai Sonata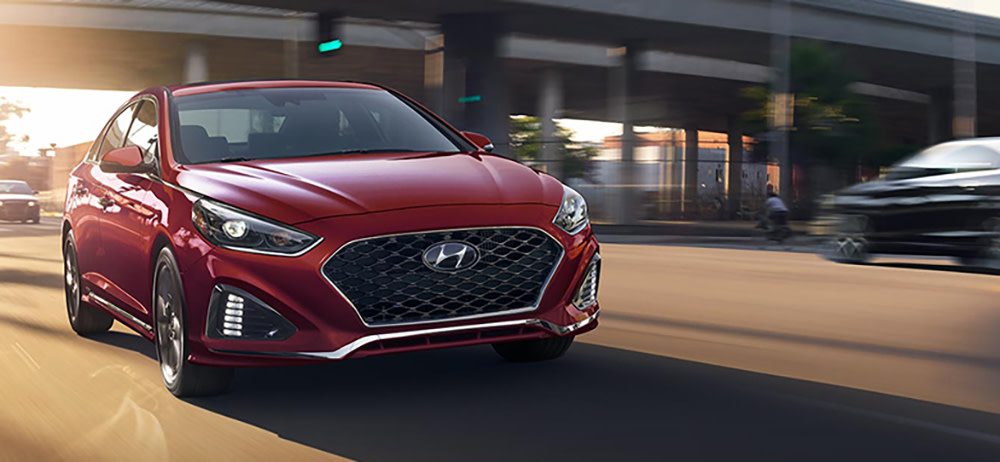 2018 Hyundai Tucson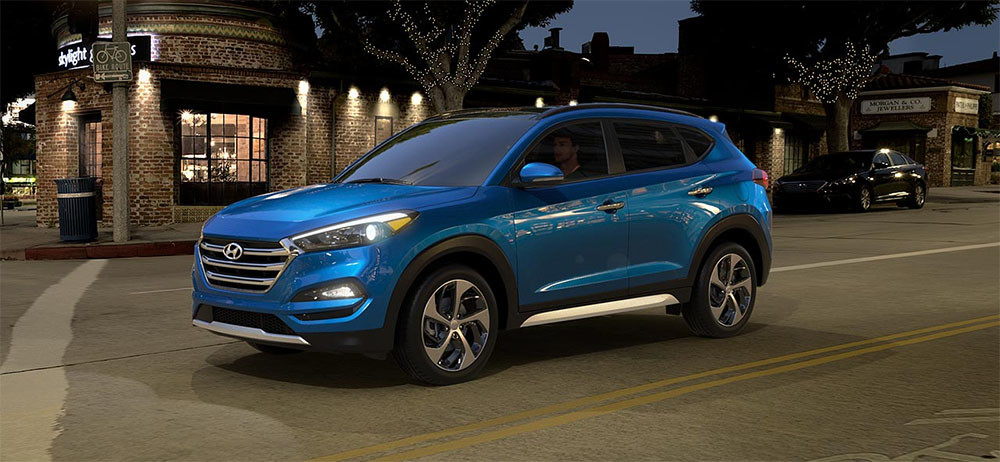 Top-Selling Models
Back in 2006, former BMW designer Thomas Bürkle joined Hyundai as the company's head of design department. One of the top-selling Hyundai models that Bürkle has helped redesign is the Santa Fe SUV. There are four model trims to choose from and options galore. The exterior of the Santa Fe sports a new fascia, taillights and dual chrome exhaust tips. It also has a hands-free automatic liftgate.
Another standout model is the Hyundai Genesis. You might also notice some stylish Euro-inspired design elements at pay with the Genesis, as well. It's Hyundai's premiere luxury sedan. Yet, the MSRP comes in significantly lower than it's European counterparts. The Hyundai Genesis interior has leather and wood accents everywhere you look with well-thought-out dashboard features. In addition to affordable luxury, you also get 3 years of Sirius XM radio, 24/7 roadside assistance and automatic updates to the onboard navigation system.
Reliability
Hyundai vehicles are well-known for their dependability over time and uncompromising safety features. The Tuscon crossover SUV is at the front of the category in reliability. It's an IIHS top safety pick and was given a 5 star rating from the NHTSA. Later models of the Tuscon come equipped with automatic Lane Departure Warnings, standard rear cameras, and Blind Spot Detection systems. The Hyundai Elantra is another standout vehicle in terms of reliability. It has optional heated front and rear seats. That options isn't available on the Toyota Corolla or the Ford Focus. The Elantra also allows you to link your smart phone apps into the car's onboard interface so your hands stay on the wheel and your eyes stay on the road.
Driving Experience
Hyundai vehicles offer some of the best fuel economy on the market. As one of the first companies to offer alternative fuel vehicles, Hyundai has continued the tradition with the Ioniq Hybrid. The Ioniq boasts a whopping 690 mile range and 58 miles per gallon. Hyundai isn't just about fuel economy either. The Elantra GT Sport is a driver's dream. It has an available 1.6 Liter turbo engine that gets 201 horsepower and 195 ft. lbs. of torque. The standard 6-speed manual transmission shifts seamlessly and you can also opt for paddle shifters to allow for a more thrilling driving experience.